Sennheiser HD 800 S Headphones Release Boosts The Classic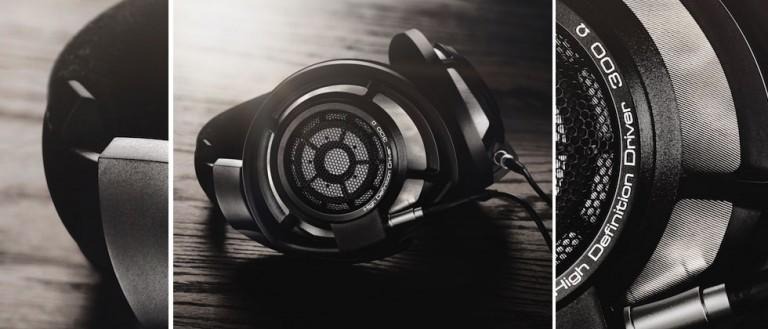 The audio company Sennheiser has revealed their newest headphones: the Sennheiser HD 800 S, the next step after the classic HD 800. This pair of phones works with the same ear cup design and transducer technology as before, this time coming with a further optimized set of sound images in the medium and low frequency range. This pair of phones is being released with a new symmetrical XLR4 cable, and this newest model has an ever-so-slight color change – now you'll find the ear cups in a premium matte-black finish.
This pair of headphones rolls with a 56 millimeter transducer system, "the largest transducer currently to be found in a set of dynamic headphones" – so says Sennheiser. The company also makes a point to note the design of the headphones include a headband with "several layers of sound-attenuating plastic and stainless steel".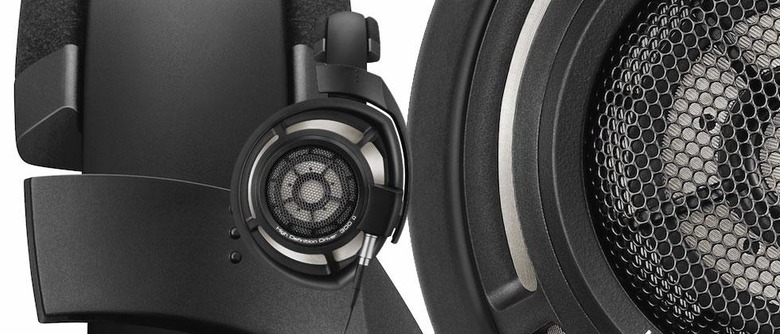 Each of the connector contacts are gold-plated, and both earcups are made of "high-quality, high-attenuation plastic". Sennheiser suggests that this plastic is used in aviation engineering as a substitute for metal.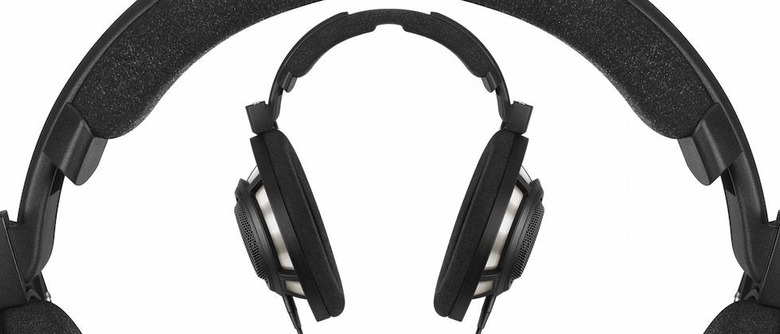 Each pair of HD 800 S headphones is hand-crafted at Sennheiser's German headquarters over in Wedemark. You can bet they'll be at least as tasty to listen to music on as a warm apfelstrudel is to eat.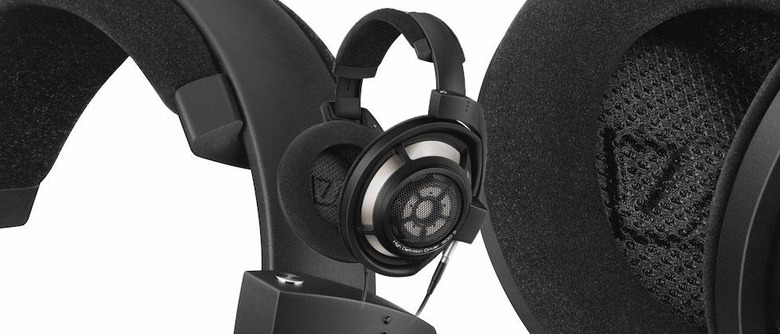 This newest model "Sennheiser HD 800 S" will be priced at $1,699.95 (U.S.) and $2,199.95 (CAN) and scheduled for shipping in early January.