If you're on the lookout for the strangest of all the iPhone cases, look no further. Here be the Selfie Brush, ready to provide you with the unnecessary protection for your iPhone that you so desperately crave. It's a hair brush, but it's also a case for your iPhone.
Three colors are available: purple, pink, and black. Inside the brush you'll slide your iPhone. Alongside the iPhone screen you'll find a mirror, while the opposite side has brush bristles so you can brush your hair. There are also slots for the volume buttons and orientation switch, while another slot provides access to your iPhone's headphone jack and power port.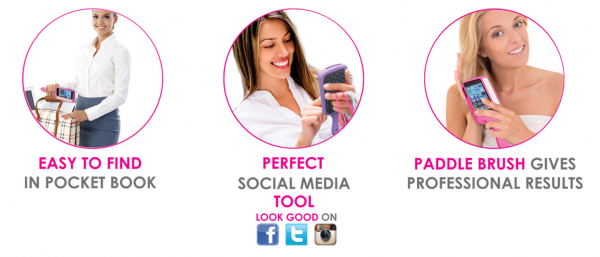 There's even a couple of holes below the iPhone left so your bottom-facing iPhone speakers can be heard. You will be stylish. You will be unique. You will have your iPhone embedded in your hair brush.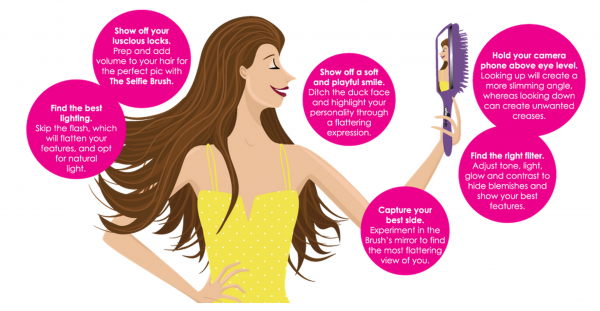 There's no real delicate way to put this: Selfie Brush is one of the five signs of the apocalypse. Given the note from the creators of Selfie Brush that suggests "more phone models to come," we must assume that this first brush is already successful.
The Selfie Brush is available for approximately $25 USD. It's absolutely a real product. A little too real.