Selfie App has Microsoft cashing in on keywords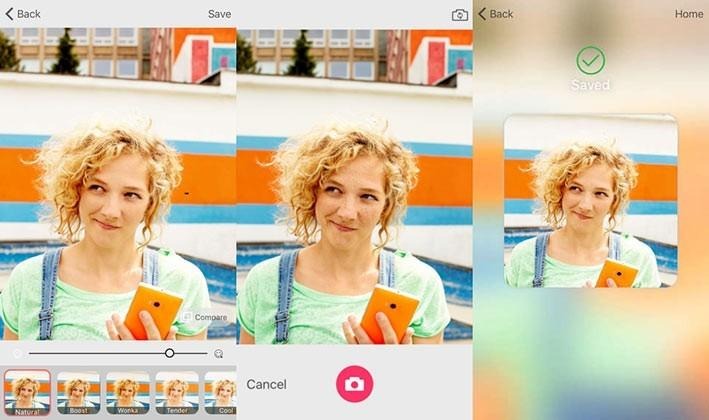 Microsoft knows you want to download an app that's made just for taking selfies. Microsoft knows good and well that when you want this app, you'll be searching for the word "selfie" – the function, not necessarily the title of the app. As such, they've titled their newest app "Microsoft Selfie." You'll find it popping up closer and closer to the top of your app search lists for Selfie apps over the next few weeks.
The app itself is for iOS. You'll find it in the iOS App Store for your Apple device – it's made for your iPhone and/or iPod Touch, but you'll be able to use it on your iPad too, if you do so dare to think 2x large. The app is made for taking photos with your device's front-facing camera, and it's able to tweak the photos you've taken.
Microsoft Selfie can make you look just a little bit better than you do in real life. That's what you want from a Selfie app, that's what Microsoft is set to deliver.
Microsoft suggests that "the app takes age, gender, skin tone, lighting, and many other variables into account, applies different models automatically and finishes enhancement with just a single click. Users can transform average photos into more presentable portraits in seconds. Key features of this application are noise reduction, intelligent enhancement, automatic exposure and color theme."
In this way, Microsoft continues to creep back into the minds and eyes of the device-loving universe, through apps that aren't extremely difficult to make, but will be downloaded en masse because Microsoft still has brand-name recognition.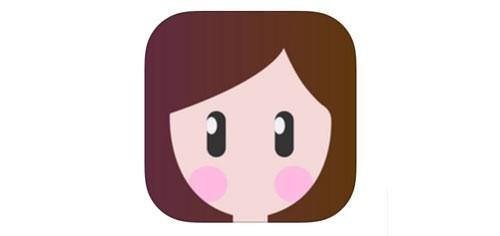 This app is free and appears in the iOS App Store right this minute. You'll see the icon immediately above this paragraph. You can't miss it.