Self-driving Chevy Volt to star in GM car share trial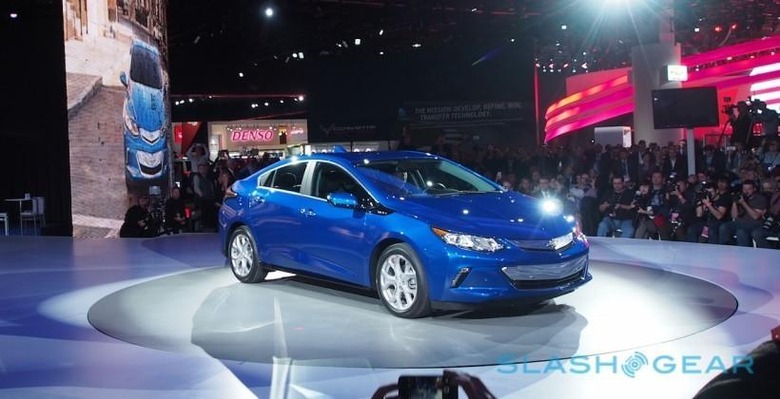 GM is preparing to release a flock of autonomous Chevrolet Volts around one of its campuses, with a self-delivering car sharing program. Expected to launch in late 2016, the fleet of 2017 model year Volt cars will test out GM's developing Super Cruise autonomous system, allowing employees to summon a car to temporarily use from their smartphones.
The pilot area will be GM's newly-refreshed Warren Technical Center campus, and the cars used to provide transportation between the different facilities.
Staff will be able to reserve one of the Volt prototypes using a specially-designed app on their phone, which will then automatically deliver itself to their location at the reservation time.
"The program will serve as a rapid-development laboratory to provide data and lessons to accelerate the company's technical capabilities in autonomous vehicles," GM said today.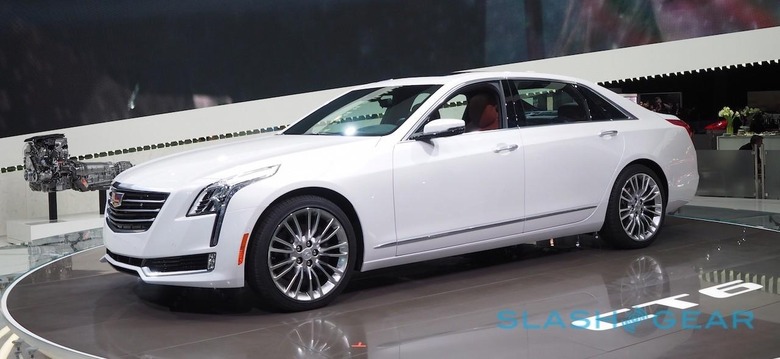 It's unclear at this stage whether, once onboard, the person who reserved the car will then take the wheel and be responsible for driving it, or if the Volt will continue in autonomous mode. [Update: GM tells us that there are no further details available on how the trial will operate, so we'll have to wait and see who will be doing the driving once humans are onboard]
Super Cruise will be a feature on the 2016 CT6, GM has confirmed, part of the luxury marque's retort to advanced cruise control features offered by its German rivals.
Meanwhile, Tesla is preparing a full-scale update of its Model S cars to support self-parking and automated driving systems. In a microcosm of the GM trial, the update will allow owners of a Model S to summon the car from their garage to their front door from their phone, though it's only intended to be used on private grounds.
General Motors' plans for autonomous technologies aren't inconsiderable, and in fact the company recently argued that self-driving cars represent "the ultimate safety objective" for tomorrow's transportation.