SEGA reboots NiGHTS into dreams for Xbox, PS3 and PC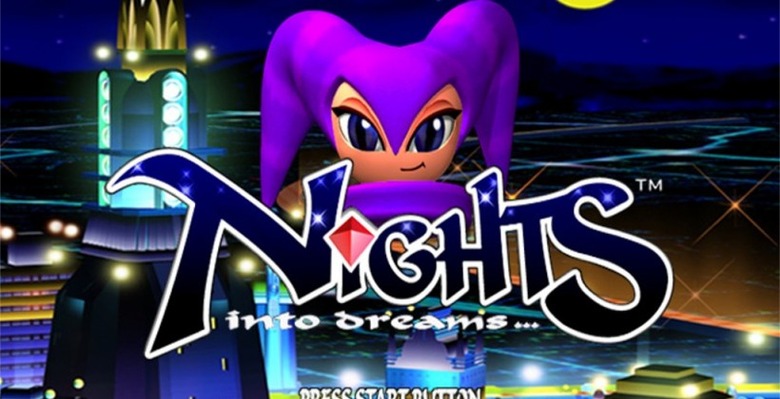 Retro games being rebooted for today's platforms are something of a trend at the moment, and SEGA is bringing back one of the most-loved Saturn titles, NiGHTS into dreams. The relaunch will see the graphics given an HD update, with the title arriving through Xbox LIVE Arcade for the Xbox 360, on the PlayStation Network, and for Windows as a digital download in the fall.
"The SEGA Saturn offered many unique gaming experiences, and NiGHTS into dreams stands out as one of the most recognizable titles that found a home on the system," Chris Olson, Vice President of Digital Business at SEGA said of the re-release. "We've gotten a lot of requests about this game over the years, and are very happy to be able to give both former Saturn owners and new players a chance to play it in its most beautiful form to date this autumn."
NiGHTS into dreams was originally released in 1996 and sees players enter a 3D dream world, flying or performing acrobatic stunts to reclaim "Ideya", or the personalities of sleeping humans. SEGA's new version of the title will keep the gameplay, but upgrade the graphics to HD and 16:9 to suit modern TVs.
Since social is now important in gaming, there'll also be support for leaderboards, trophies, and achievements. Best of all, if you're feeling really old-school, you can turn off the fancy new HD effects and switch back to the original Saturn Mode.
No word on how much NiGHTS into dreams will cost when it arrives in a few months time.