The moon will be fullest on early Saturday morning – July 12 – creating what's generally referred to as a "Supermoon" for one of three times this year. This Supermoon appears when our Earth is sitting closest to the moon in its rotation around our planet. This event will occur on the 10th of August and the 9th of September of 2014 as well.
Each of these dates will also be full moons*, meaning they'll be brighter and fuller than at any other point during the year. The "Supermoon" is also known as the Perigee Moon, while the other end of our moon's orbit around Earth is known as the Apogee Moon.
*As noted by NASA in the "ScienceCasts: A Summer of Super Moons" video above, the moon will become full on the same DAY as Perigee on July 12th and September 9th. On August 10th, the moon will become full during the same HOUR as Perigee. The August Supermoon will therefor be "extra super."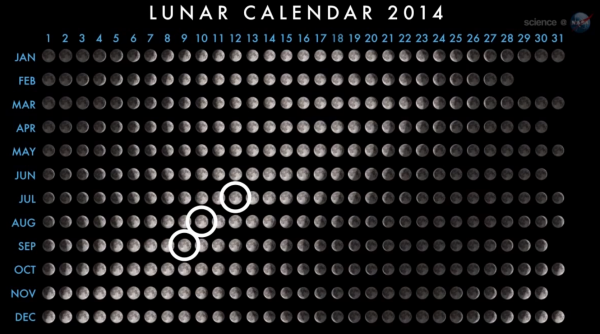 If you're staying up to see how super the moon will get tonight – or plan on catching it at any point over the next couple of days – please feel free to share a photo with us @SlashGear with #Supermoon.
On the other hand, the moon will only really be a small percentage closer to the Earth than it is at its furthest point. According to the online calculator for such things at Fourmilab, the moon is will be 358258 km away from the surface of the Earth. The furthest the moon will get from the Earth this year will be on July 28th, at which point it'll be 406568 km away from the surface of our planet.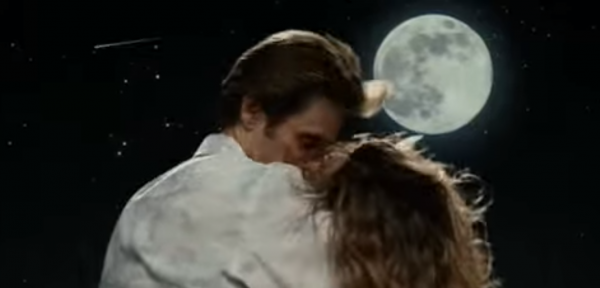 So the moon will be about 12% closer to the planet tonight than it will be at its furthest point from the Earth, which will occur later this month. Don't go out your front door and expect to see the moon Bruce Almighty massive.