This afternoon the folks behind viral advertising campaign action for each successive Hunger Games film have pushed a number of Panem-themed posters. Panem Today, Panem Tomorrow, Panem Forever. That's what this is all about – in just about as modern a style change as we've ever seen taken on Russian propaganda-age graphic design.
We'll do our best here not to spoil the movie(s) you've not seen before now, but you must understand one thing: there's a rebellion going on. At this point in the film series, it's more important than ever for the bad guys – the government at The Capitol – to maintain order. Order comes from an understanding that everything is good, decent, and not worth putting up a fuss over.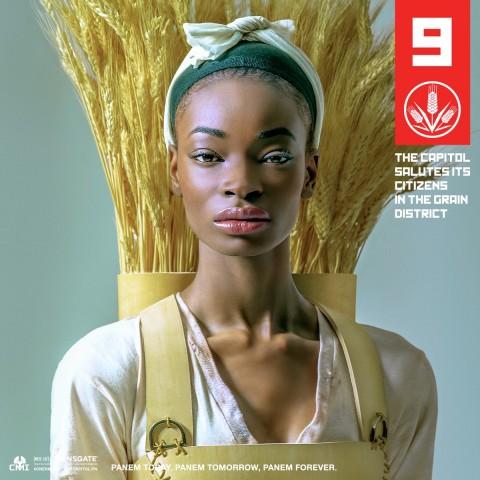 So we have these lovely posters. We wouldn't be surprised if these posters ended up plastered all over the next film, and we'll certainly see them popping up at SDCC next month.
You'll want to look through the gallery above for some full-sized images of these teasers, and remember to look to District 12 for clues to the push immediately following the most recent film. TheCapitol.pn has also been launched in full – there you'll find some more extremely well put together graphics showing little about the next movie.
Stick around The Hunger Games tag portal for more as we dive in deep for the next film release.