Seagate's marketing man introduces D.A.V.E.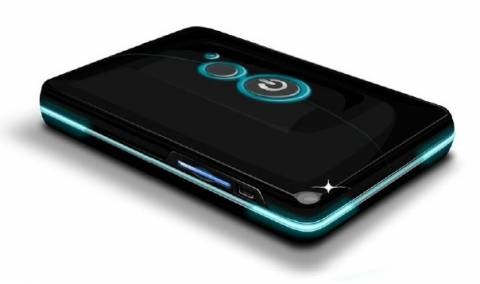 Seagate's D.A.V.E. has already been the subject of a PodTech video, but that didn't stop the guys at Uberpulse from sitting down with Rob Pait, the company's director for Global Consumer Electronics Marketing.https://www.youtube.com/watch?v=jWkXuozg7PoUberpulse obviously aren't too impressed with Rob's spiel, as they still think that Agere's BluOnyx mobile media server will best it, in part due to the lower power-consumption and falling prices of the flash memory BluOnyx are using.
Personally, I think that whoever designs the most seamless interface will win the day.  You can have a device that runs for days, but if it's a chore connecting it to your cellphone or UMPC, a hassle transferring files or a manual-requiring task sharing information with others then people are going to look elsewhere.
Until we can get review units of D.A.V.E. and BluOnyx we'll just have to wait and see...
Seagate wireless hard-drive lags Agere's flash memory BluOnyx [UberPulse]