Scrolls launched: Minecraft creators take a whole new road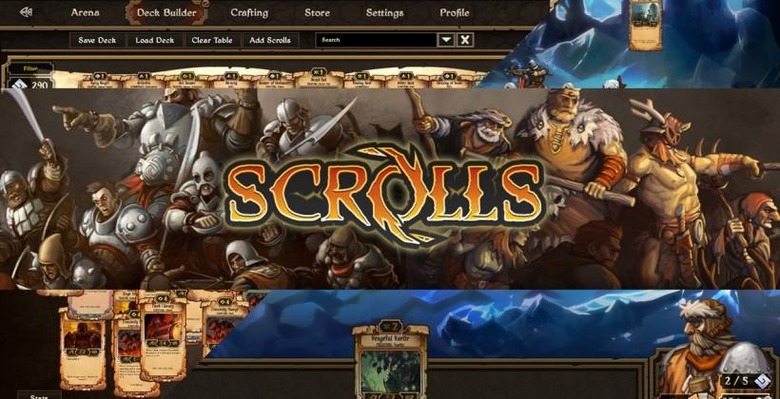 Unless you follow the company Mojang very closely, you haven't likely heard that these creators of the ultra-popular Minecraft series have created another video game. This game goes by the name Scrolls, and it's ready to take on the world via Android tablets, Mac computers, and PCs. This is a massive title taking a rather different direction from Minecraft, creating a hybrid title that takes "the best bits of card and board games" to create an addictive machine the likes of which you've never seen before.
For those of you looking to give another Minecraft to your kids – this isn't exactly that. Minecraft is a game where you explore 3D block worlds and create or destroy as you go. Scrolls less of a creative tool and more of a game.
Above you'll see a launch trailer for Scrolls, showing how deep this environment goes. This game was designed not only to be fun to play, but nice to look at, as well. Sort of like Magic, The Gathering, each individual scroll (each card) has its own illustration – each unit is fully animated, as well.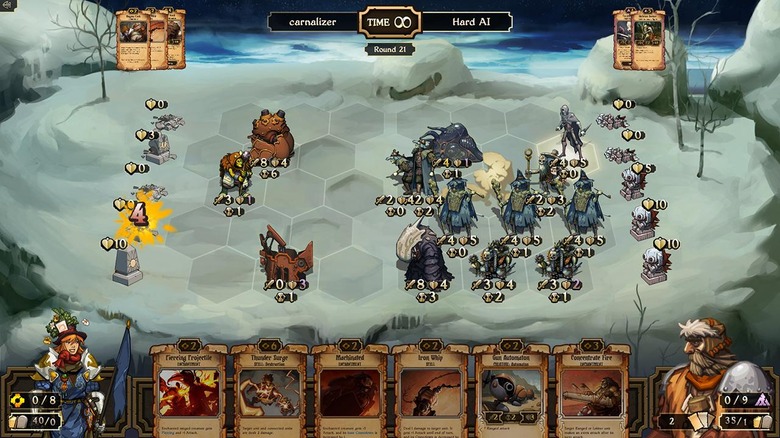 You'll be paying $5 for the game. From there you advance in-game by playing and earning gold, which you then turn around and spend on Scrolls, which you then use to expand your collection.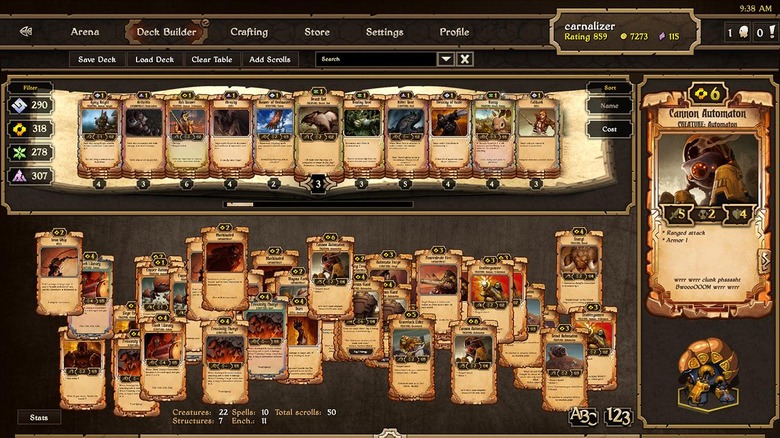 "This sounds unlikely, but you really don't have to spend more than the cost of Scrolls ($5) to progress. All items are available for a reasonable amount of gold." – Mojang.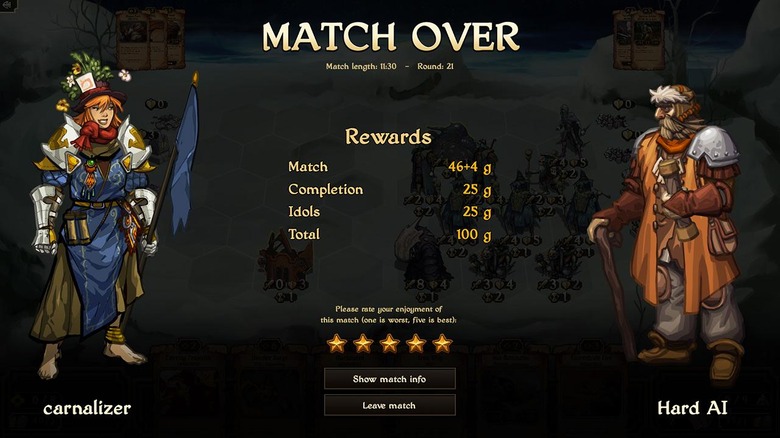 There ARE in-game purchases, but they're limited. According to Mojang, you're able to buy scrolls with in-game gold, but you're also able to buy scrolls with "Shards." Shards are Mojang's real money currency. "We restrict how much you can spend," says Mojang, "to retain game balance."
Above you'll be able to see Mojang play Scrolls all day long. They're tossing out codes for the game as well, if you're all about it. Below you'll see a number of screenshots from the game – see how deep this rabbit hole goes!