Sci-fi series Humans coming from Channel 4 and Xbox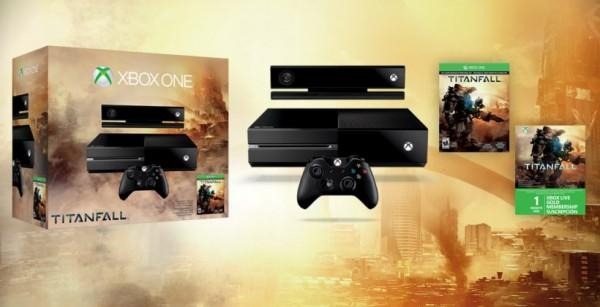 Xbox Entertainment Studios and UK network Channel 4 have announced that they are teaming up to bring a new sci-fi TV series to viewers around the world. The TV series is called "Humans" and eight hour long episodes have been ordered. This series will air on Channel 4 in the UK and sci-fi fans in North America will be able to see the show on the Xbox.
An exact launch date for the series is unknown at this time. All we know right now is that the Xbox and Channel 4 will share a premiere window at some point in 2015. It's unclear right now if the series will continue to air on the Xbox in North America or if only the premiere will be shown on the Xbox.
It would make little sense to offer sci-fi fans in North America access to the premier of the series and then not show any of the other episodes. Unless channel 4 is hoping that the premiere on the Xbox will push fans of the show to buy the DVD or digital episodes to continue watching the series. "Humans" will be produced by UK production company Kudos.
The series is written by Sam Vincent and Jonathan Brackley and is an English-language adaptation of a series called "Real Humans". The show is set in an alternate reality where people purchase robotic servants called Synths. The show follows a family who purchases a refurbished Synth and finds that living with the robot has "far-reaching and chilling consequences." Casting for the show is set to start in May 2014 with production kicking off later in the summer. Microsoft is also working on bringing other TV shows to market, including new Halo projects including a recently announced Halo digital feature produced by Ridley Scott.
SOURCE: Xbox