Scalado Remove promises photobomb rescue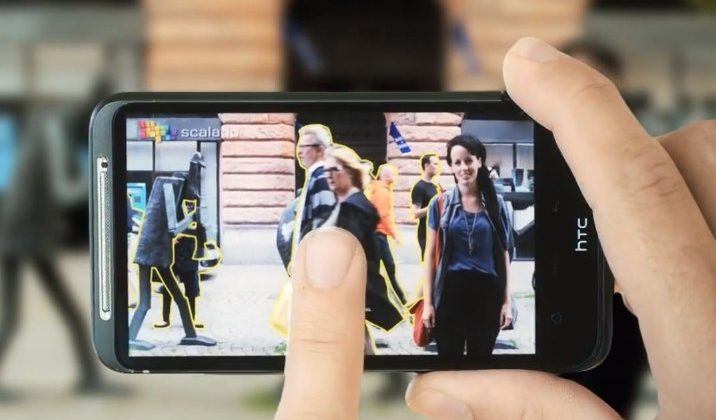 Photo tech firm Scalado has revealed its latest smartphone camera app, Remove, capable of automatically identifying and removing objects in-frame, and perfect for deleting an unwanted uncle from your family gathering. Remove, billed as the world's first optical removal software for smartphones, builds a composite shot from multiple frames captured in swift succession, picking out possible flaws – such as passing cars or people – and letting you delete them with a tap of the screen.
In fact, Remove can be set to automatically delete any problems it identifies, though you can switch over to manual mode if you decide you'd like to keep something in-frame instead. Obviously the problems themselves have to be moving, since Scalado is cutting out transient objects based on a stationary background.
Scalado Remove demo:
Remove uses similar technology to Scalado's previous photography app, Rewind. That used composite images to piece together the best group portrait shot, with facial recognition used to scroll through the various expressions your subjects have made:
Scalado Rewind demo:
[vms 822e0e34299df3591d97]
Scalado will be showing off Remove at MWC 2012 later this month, though the company isn't saying when we might see it show up on devices commercially.