Scalado Album Hands-on with Android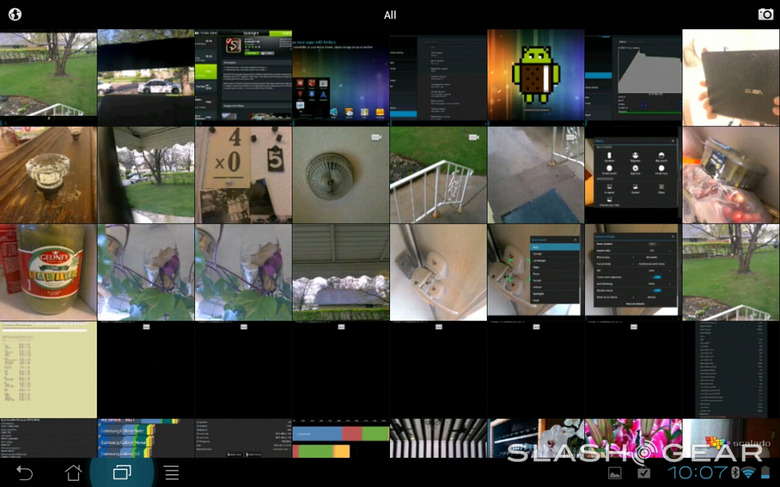 This week we got the opportunity to take an early look at Scalado, and album app made for Android to work on what the developers behind the app thinks is an incomplete photo environment on the whole with the basic build of Android. What you get here is the ability to work with a lot of the features afforded to you on Android 4.0 Ice Cream Sandwich and more with album separations between everything from dates to locations.
This app has several excellent little bonuses which make us feel like they've done their work concentrating specifically on the gallery display environment. One is the full use of geo-tagging of photos and videos. Whenever you've got a video or photo that does have a geo-tag that this app recognizes, it shows up on your map. You can view your map inside an individual album or of your entire collection at once!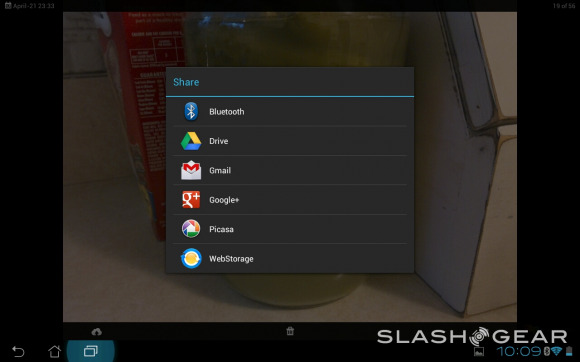 Another lovely feature is the ability to see previews of videos. Where in your normal gallery you're only able to see the first frame (or the middle frame) of a video before you play it, here you get an animated set of frames so you know what you'll be dealing with before you play it. You also have a collection of average abilities like sharing, selecting multiple photos at once to share or delete, and some really basic editing abilities.
This app will be going live today in the Google Play App Store for 99cents, just a buck! Pick it up today if you need a replacement for your basic Android gallery. Also note that we took a peek at this app on the ASUS Transformer Prime TF300 as well as the Samsung Galaxy Nexus, both of which ran relatively well for a preview version. Check out the full version in the app store today.