Sanyo's new projector has bags of contrast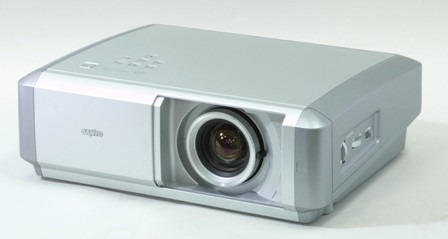 Fresh from the rumour mill comes word that the replacement to Sanyo's PLV-Z5 High Definition projector might be arriving sooner than expected.  The PLV-Z6 is expected to have a 14,000:1 contrast ratio (almost 50% more than the Z5), with some sources suggesting full 1080p resolution.
Release date could be anything from July to November this year.
[via I4U News]