Sanyo M1 in the wild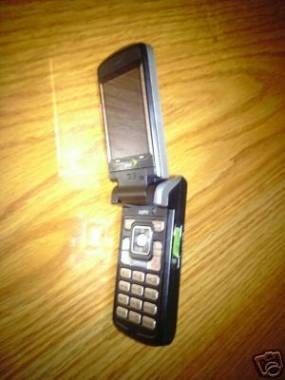 Are you a Sprint user?  Do you want a Smartphone?  Would you like a 2 megapixel camera, dedicated music transport keys and 1gb of on-board memory?  Well you'll want to be adding the Sanyo M1 to your wish-list, won't you, and maybe these photos will help sway your opinion...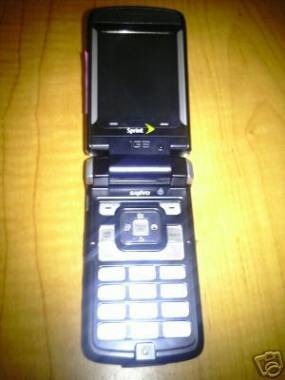 We can apparently expect EV-DO, QVGA main display and a body around an inch thick when closed – this is no RAZR KRZR, people.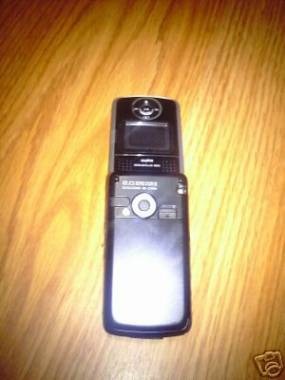 It's actually appeared on an eBay auction, so if you've got the cash and the patience of a small child, then maybe this is for you.
Sanyo M1 on eBay [via Uberphones]