Sandy Bridge MacBook Air to use 400Mbps NAND flash storage?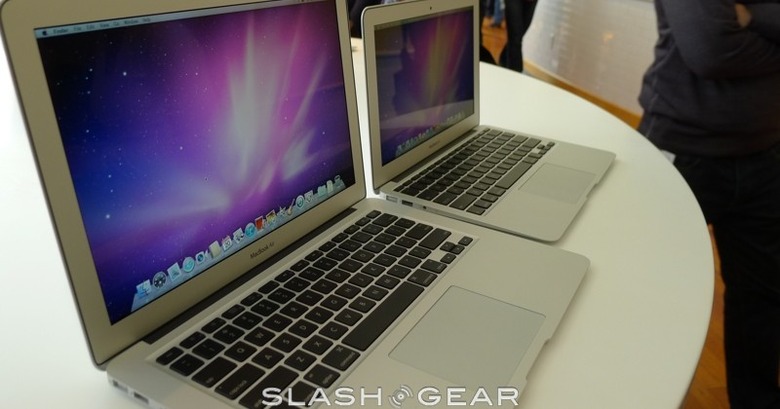 Apple could be planning another flash memory speed boost in the upcoming MacBook Air refresh, according to new reports, with the company tipped to be using 19nm "Toggle DDR 2.0" storage for the slender ultraportable. The high-speed NAND, Macotokara's component source suggests, is capable of 400Mbps transfer rates, using new, smaller chips that Apple would supposedly solder directly to the base circuit of the updated Airs.
It's not the first time Apple has experimented with faster flash. Back in April, the company quietly switched from Toshiba's storage to Samsung's, boosting potential read rates by around 50MB/s to 261MB/s, and write rates by around 35MB/s to 210MB/s.
The newer memory would allow for even quicker resuming from sleep mode – where Apple saves the current system state to the NAND flash rather than to the MacBook Air's RAM, thus preserving battery life – as well as more impressive performance in-use. According to the latest batch of rumors, Apple is preparing the tweaked Airs for July 14. Among the changes expected are an update to Intel Sandy Bridge processors from the 2011 range, and the addition of a Thunderbolt port for high-speed connectivity with external storage and other devices.