Samsung's wireless charging gaming monitor up for pre-order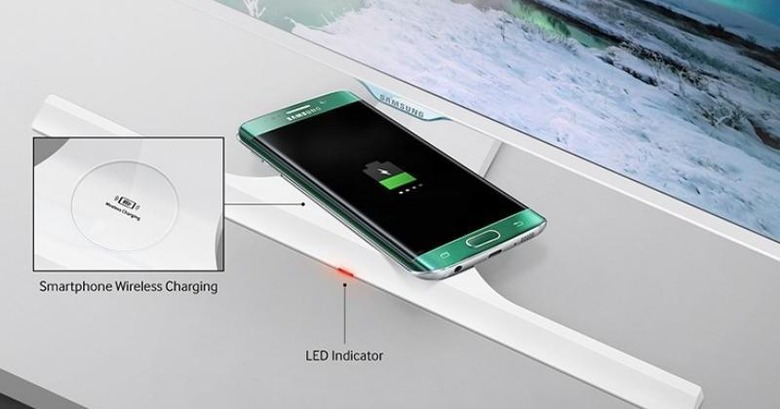 We may receive a commission on purchases made from links.
If you're sitting in front of a desktop computer right now, you most likely have your smartphone in front of you. If not, it is farther away, maybe on a shelf or at the end of the desk, charging. Either way, it just proves Samsung's point that your smartphone, and maybe its charging cables, are either too far from you to be useful or are cluttering up your desk. Thankfully, the Korean manufacturer's SE370 monitor, the world's first to have wireless charging built-in, is no available for pre-orders.
Samsung revealed its answer to clutter last July. The monitor was back then announced to come in 23.6 and 27 inch models, but, at least for now, only the 23.6-inch is available for purchase. The monitor sports a Full HD 1920x1080 resolution on its PLS type panel, with a max brightness of 250 cd/m2 and a contrast ratio of 1000:1.
Beyond the plain numbers, the SE370 boasts of actually two features, but one of them is the most interesting, or at least the one that Samsung would like to sell. The base of the monitor doubles as a wireless charging plate for compatible devices. And by compatible, it means devices adhering to the Qi wireless charging standard. Fortunately, if you have a Samsung Galaxy S6 or later, you don't have to worry since it supports both competing standards. And even if you don't, a lot of devices and accessories today go by Qi. The charging area of the monitor base isn't that large, so if you have multiple devices, you're out of luck. And LED will helpfully tell you if you placed your device wrong and isn't charging.
The second feature this Samsung monitor has would appeal more to gamers. That's the inclusion of AMD's FreeSync technology. In a nutshell, this technology syncs the refresh rate of the monitor and the output being churned out by the PC. Say good bye to tearing and visual lag. At least, that's the promise. Needless to say, you'll need an AMD graphics card in your desktop for FreeSync to work its magic.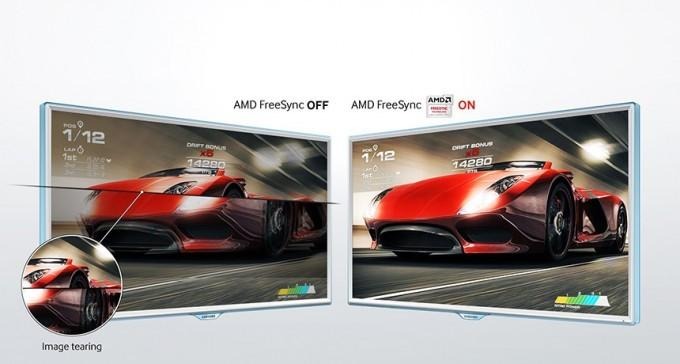 The 23.6-inch Samsung SE370 will go for $249.99 and is now available for pre-order but exclusively only from Newegg. The product page says it will ship starting November 13. No word on the larger 27 inch monitor.