Samsung SE370 monitor can also charge your phone wirelessly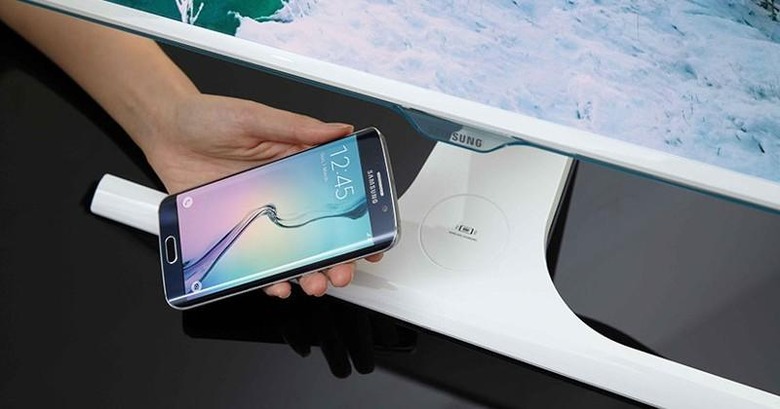 2K resolutions. 4K resolutions. Curved screens. These are just some of the technological advancements that have descended upon the humble computer monitor. Here's one more: wireless charging. What may seem at first a non sequitur when it comes to computer monitors actually offers the ultimate convenience and peace of mind of having your smartphone right in front of you, charging, but without the hassles of tangling cords or space-consuming docks. All while you sit back and relax with your movie or hunch over your keyboard and mouse for that high-octane PC game.
When charging your smartphone while using your computer, chances are it's in another location, usually bedside, or on your desk with a dock or plain charging cables that really clutter your otherwise organized setup. With built-in Qi wireless charging, you can rest easy that you won't miss important calls or messages but neither will you have to dance with cables. Of course, you'll need a Qi compatible smartphone or accessory, but luckily those are quite common.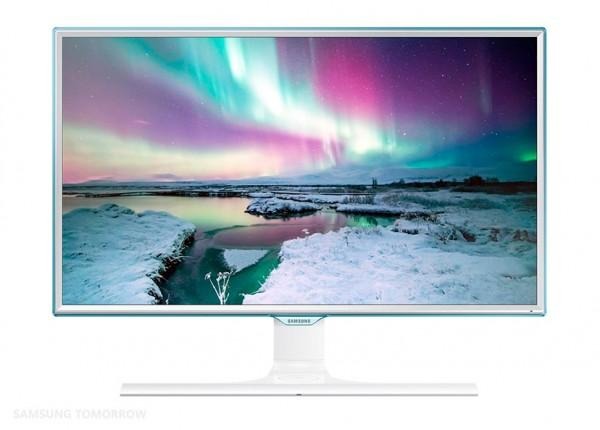 Don't worry, that's not the only trick the SE370 monitor has up its sleeves. As a PC monitor, it is also geared for gaming. It has support for AMD FreeSync, which does away with the usual tearing, provided you have an compatible AMD graphics card. Its fast response time of 4ms is also perfect for fast-paced action games.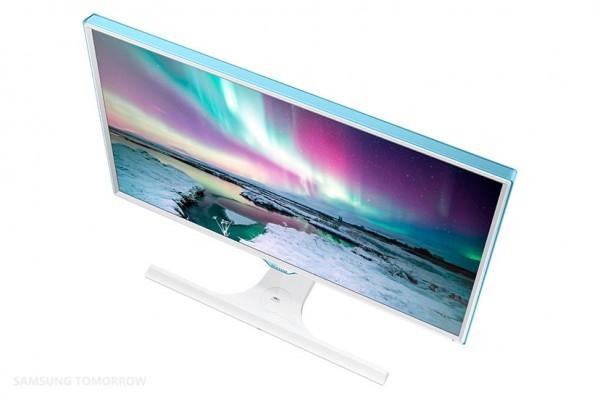 Other than that, the Samsung SE370 is your typical Samsung monitor, available in 23.6 and 27 inch sizes, leveraging PLS (Plane-to-Line Switching) technology for a wide 178-degree viewing angle. Sadly, it's resolution of 1920x1080 might be a bit lacking for video fans, but that's still the sweet spot when it comes to PC gaming.
Samsung has yet to reveal pricing and availability details for the SE370 wireless charging monitor.
SOURCE: Samsung