Samsung's White Galaxy Note Revealed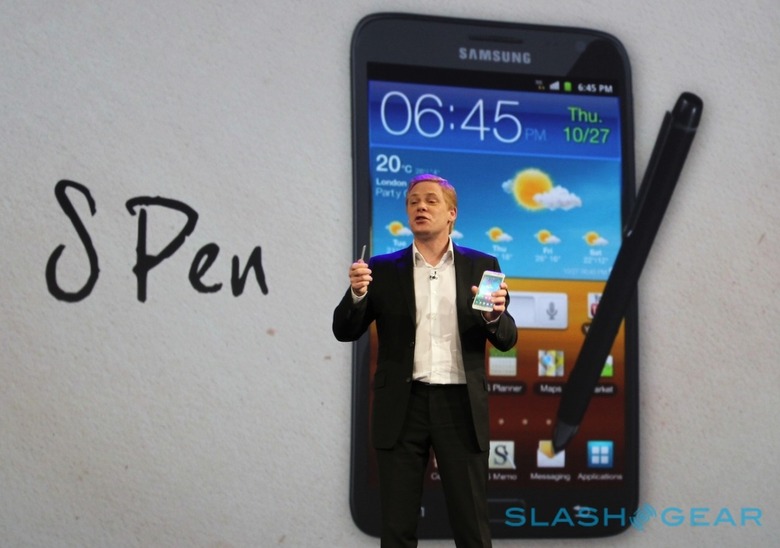 Samsung kicks off its Galaxy Note European tour in London, UK, today, showing off the 5.3-inch Android smartphone-tablet-hybrid on the eve of its European release. The company has also whipped out a surprise, in the shape of a white Samsung Galaxy Note, rather than the black version that debuted at IFA 2011 last month.
Aside from the new color option, the white Galaxy Note is functionally identical to its black sibling. That means the same dual-core processor, and the same 5.3-inch Super AMOLED HD screen running at 1280 x 800 paired with a digital S Pen for handwriting, annotations and sketching.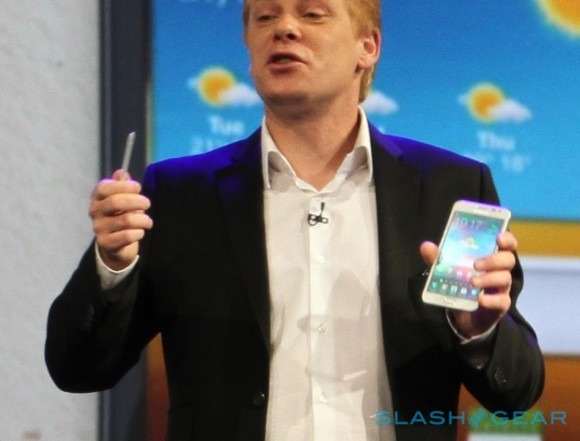 There's also a matching white pen. Samsung says it intends to offer the white variant of the Galaxy Note alongside the existing dark blue/black version, a pleasant surprise since Samsung took its time bringing the white Galaxy S II to market.