Samsung's Ultra-slim U600 slider reviewed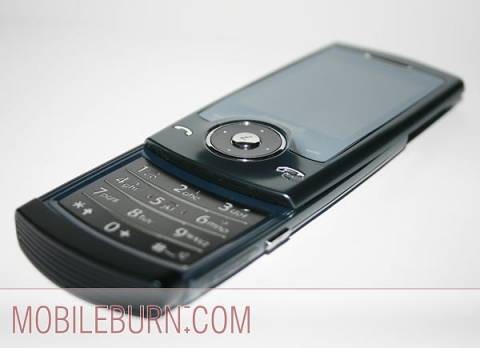 Aside from competition manufacturers, does anybody really care about who makes – or which model is – the thinnest cellphone?  Yes, a slender handset is usually better than a chunky brick, but with the speed of range turnover these days you'd have to pack an awful lot of preening into the few days that your new buy was the slimmest if that title is your primary reason for purchase.  So thin is good, but we want substance too, please; that's the question MobileBurn's Samuel Chan puts to Samsung's SGH-U600, current holder of the "World's thinnest slider" trophy.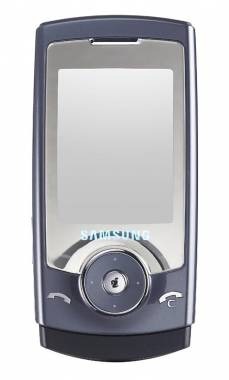 At 0.43-inch thin there's no denying that it's compact for a slider, and that is either supported (or let down, depending on your taste for the overt) by a conservative and classy design that, while plastic, both looks and feels solid.  Chan particularly praises the 3.2-megapixel camera and onboard image editing software, which produces shots that really make the most of the 2.2-inch QVGA display, while reserving his scorn for the tricky messaging system and absence of 3.5mm headphone socket which undermines the included ICEpower amplifier.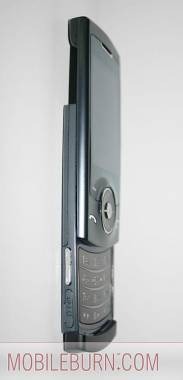 If thin is your thing you'll want to be checking out the full review.
Samsung SGH-U600 Review[MobileBurn]