Samsung's second 3G patent strike against Apple rejected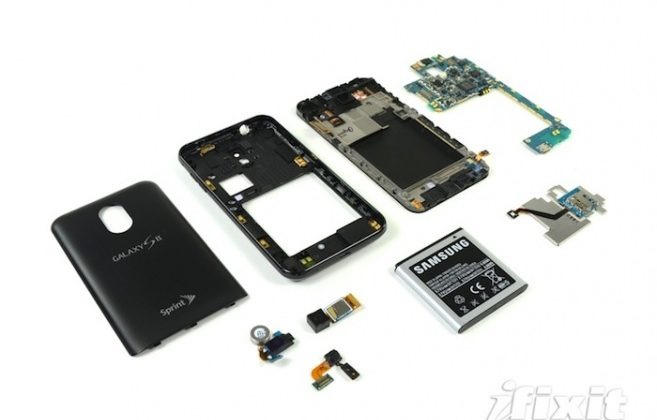 Samsung's second 3G/UMTS patent strike against Apple has been thrown out of court, with a German judge apparently deciding the Korean firm had no leg to stand on in its claims that the iPhone and other devices infringed its patented technology. Judge Andreas Voss did not explain his reasoning for rejecting the suit, FOSSPatents reports, though the justifications are expected to be in line with the last week's ruling.
Two distinct possibilities have been suggested for the court's rejection of the cases. Apple could have presented a sufficient technical explanation for the judge's decision, countering Samsung's allegations of IP misuse. Alternatively, Apple could have been deemed to in fact have a license to use the technology, most likely gaining coverage under its supplier deal with Qualcomm.
Samsung has sought access to Apple's contracts with Qualcomm but so far been refused. The Korean firm alleges that Apple is not, in fact, covered by any deal with Qualcomm; meanwhile, Apple has fired back with suggestions that Samsung purposefully modified its deal with Qualcomm to exclude it.
Two remaining patent suits are in the pipeline for the German courts, with Samsung alleging non-standards-related infringement. The company could also appeal today's decision, and the ruling last week, to the High Court.