Samsung's mobile chief keeps job despite S5 slump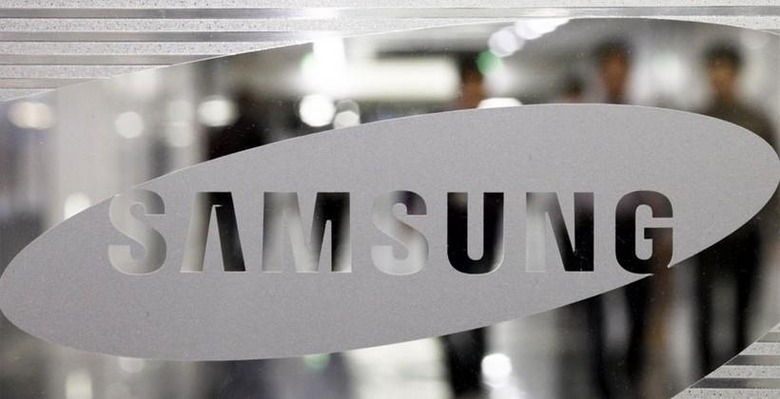 Many technology firms shuffle up their top-level executives frequently in a never-ending search for increasing profits and better sales. One of the firms that annually shakes up the top level executives is Samsung. Samsung perhaps had more reason this year to shake up its executive mix than it has in years past with some reports indicating that it sold 40% less Galaxy S5 smartphones than it predicted.
Despite that shortfall in sales, Samsung has elected to keep its current top executives in place. J.K. Shin will retain his spot as the mobile business head at Samsung Electronics. B.K. Yoon will stay on as CEO of the consumer electronics business at Samsung while Kwon Oh-hyun stays on as CEO of the component arm.
Someone has to take the blame for sagging sales of smartphones at Samsung, and the executive that has fallen on his sword is D.J. Lee. Lee is president and head of sales and marketing for the Samsung mobile unit. He is vacating his position and taking responsibility for the decline in smartphone sales.
It's unclear at this time who will replace Lee. Rumors are also suggesting that more job cuts will be coming in the mobile division with announcements expected later this week. The overall scale of executive changes at Samsung this year was smaller than many expected.
SOURCE: WSJ