Samsung's budget Tizen phone rumored for Dec. 10 in India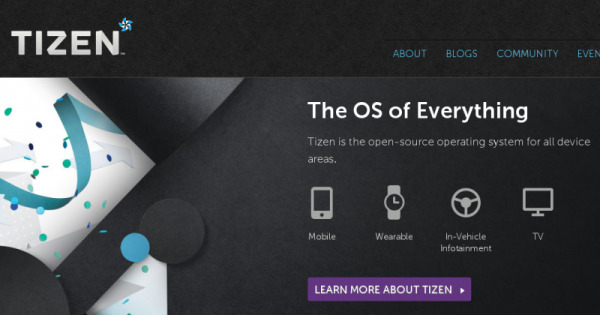 Failing to take a bit out of the high-end smartphone market, Samsung is setting its price tag lower for the upcoming first ever Tizen smartphone. That is, if it finally really does arrive. Samsung is moving to the new industry sweetheart India to launch the smartphone, now being called the Samsung Z1, supposedly by December 10, which is just a week or so from now. But the biggest pull that the phone might have, other than Samsung's clout, is that it will be sold at a sub-$100 price.
Some might think the price reeks of desperation, but if Samsung wants to woo India, it really has little choice, especially considering how Tizen is new to the ears of the masses. The Samsung Z, the higher end and twice scrapped smartphone, boasted of flagship specs and most likely a flagship price. In comparison, the Samsung Z1, elsewhere leaked as the SM-Z130H, will only have a 4-inch 800x480 WVGA screen and a 1.2 GHz processor. It will sport a dual SIM configuration popular in the region, as well as GPS, an FM Radio, and 3G and WiFi.
These specs, and that price tag, however, are not alien to the people of India, so the real determining factor will really be Tizen, which barely has a presence in the mobile world aside from Samsung's smartwatches. Samsung has been grooming Tizen to be its Android alternative, at first at the high end and now in emerging markets. Recent leaks have shown how much of Samsung's TouchWiz have been ported over to Tizen in an attempt to provide familiarity in design and in some functionality, even if it isn't Android at all.
This puts Samsung's Tizen in direct opposition of Google's Android One thrust, a stance that isn't exactly surprising given the two's frenemy relationship. That said, unlike Android in general, Android One's performance in India has been rather lackluster, giving others like Tizen some hope at grabbing a piece of that pie. Presuming, of course, it really finally gets to launch this time.
SOURCE: Reuters, Tizen Indonesia