Samsung Z2 packing Tizen OS ditches Android for Indian market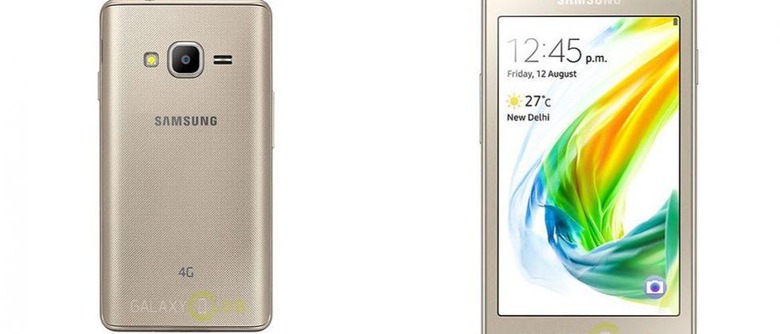 Normally when you think of Samsung as a whole, you automatically think of Android devices. Samsung has a new smartphone that will be landing in the Indian market called the Samsung Z2 that is very different from the normal offerings. The first difference is that this smartphone has no Galaxy name.
The major difference is rather than running Android the Z2 packs the Tizen operating system. Other specifications include a 4-inch screen and a 1.5GHz quad-core processor paired with 1GB of RAM. The smartphone is very thick compared to most modern smartphones and you might think that is due to a massive battery being installed.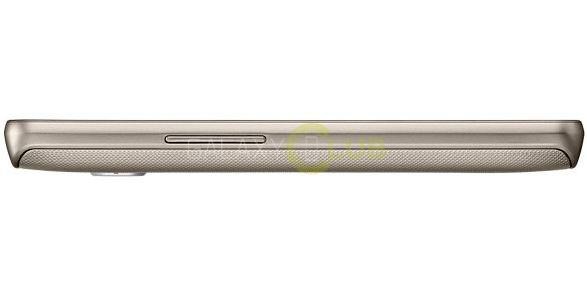 That wouldn't be correct though, the battery is only 1,500mAh according to the source. The thickness is for other reasons, likely simply because cheaper and bulkier components were used to build the smartphone at a lower cost. The rear camera on the device is an 8MP unit and the front camera is a VGA unit. Samsung will ship the smartphone with its new My Money Transfer app installed to make it easy to send and receive money.
Launch of the device is expected to happen this week in India. The big thing in India isn't high-end specifications for most buyers; it's a low price point. While there is no indication of just how cheap the Z2 might be, it would likely be very cheap based on the specifications listed. Tizen fans who want a smartphone with better specifications might look forward to the Samsung Z9 that is testing in India currently. There is no indication of exact specs for the smartphone, but the device is tipped to be high-end and carry a price about five times higher than the Z2. Earlier this month the Z2 was first seen as it prepared to launch in Kenya on August 26.
SOURCE: Galaxyclub.nl and TizenExperts