Samsung YP-S2 1GB Shuffle-rival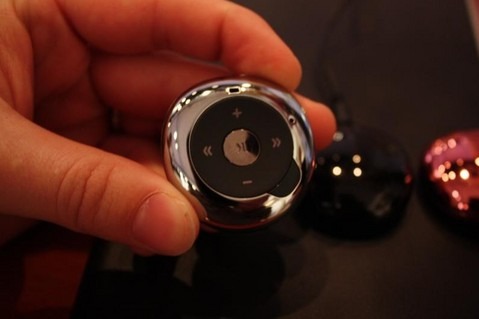 Samsung's latest music-only portable media player gets off to a good start by virtue of not being an iPod clone; in fact, the pebble-like YP-S2 is really more of a shiny audio nugget.  Of course, you could say that instead they've looked to Sony's DAP range for their inspiration.  Available in five colors, the YP-S2 has 1GB of non-expandable storage and saves space by virtue of a removable USB plug that clicks into the 3.5mm headphone socket when needed.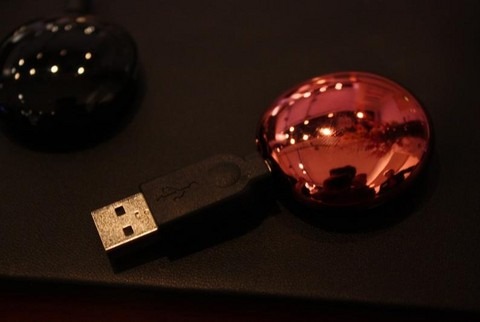 There's no display, just a color-changing LED the tone and flashing of which you're meant to observe and decode to fathom its status.  Not that there's really much to tell; controls are limited to play/pause, track skip, random/repeat and volume.  Case color options are green, red, purple, black & white and a marble-effect white.
File-wise it'll play MP3, WMA and OGG tracks, with up to 13hrs battery life.  There's also an FM radio.  Best of all, it's a mere $39, undercutting Apple's clip-happy Shuffle by ten bucks. 
[via Gizmodo]