Samsung Wallet folds June 30 for mobile payments reboot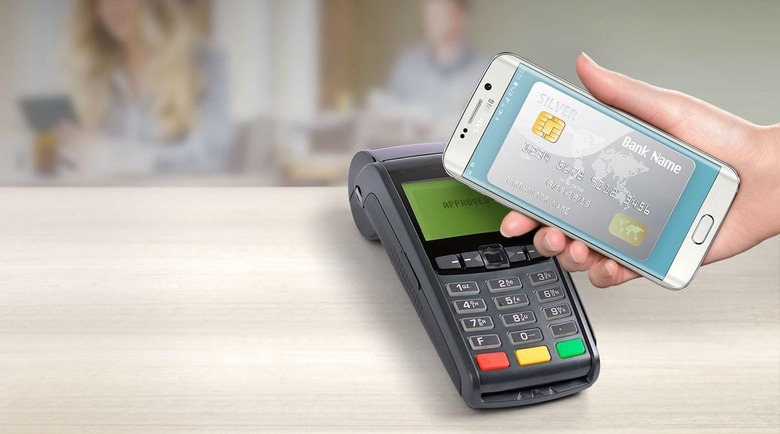 Samsung is preparing to pull the plug on Samsung Wallet, warning users and vendors that the service will be axed ahead of its second attempt at mobile payments. Launched back in 2013, Samsung Wallet was not only to be a digital locker for credit and loyalty cards, but a place to collect coupons and in which vendors could push their brands and products. However, as Samsung Pay arrives, the old Wallet is being ditched.
News of the change was broken in an email to users, with the Samsung Wallet store also now showing a message regarding the imminent shut-down.
Samsung Wallet will cease to operate on June 30, 2015, in all the countries Samsung operated it.
"Unfortunately, the usage rate of Samsung Wallet was not what anyone expected," Samsung explains. "One of our company's core values is to guarantee the best user experience. We feel today that we can no longer guarantee this experience."
Company information still held will come under Samsung's existing privacy policy, while individual Samsung Accounts will also remain. The API will stop working, however, and Samsung is suggesting that vendors remove any Wallet-related signs, buttons, or icons so as to avoid confusion.
Meanwhile, Samsung Pay is being readied for a launch over the summer. Hitting the Galaxy S6 and Galaxy S6 edge first, the mobile payments system will also work with more traditional point-of-sale terminals, Samsung has promised, using a system whereby an old-fashioned magnetic swipe is mimicked.
Apple, of course, has Apple Pay on its iPhone and Apple Watch, while Google is expected to detail Android Pay at Google I/O in just a few weeks time.
SOURCE Samsung