A slightly better Galaxy S9 you can't have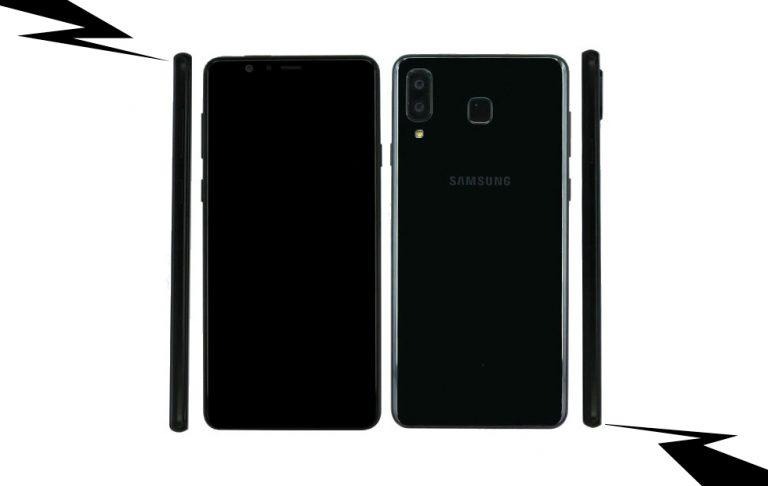 A device popped up in regulatory filings this week that has us thinking: Could Samsung flip their script? In the last few years, Samsung's released hero phones in two waves. Nearer the start of the year came the Galaxy S, then nearer the end, the Galaxy Note. With the device we've just seen, might Samsung try the OnePlus "T" strategy and risk enraging Galaxy S9 owners before releasing the Note 9?
The device we're seeing here was shown in China's communications regulation site TENAA. That's somewhat like the FCC in the United States. But here, in China, we get to see all sorts of photos of devices before they're officially revealed by their makers. This device is essentially a Samsung Galaxy S9 without the curved edges.
The images above are pretty tiny – but there's not a lot to see that you've not seen before. It has two cameras on its back instead of the switching one between two apertures. See our Samsung Galaxy S9 Review to learn more about that neat bit of tech. There you'll find a whole lot more in the visuals department, too.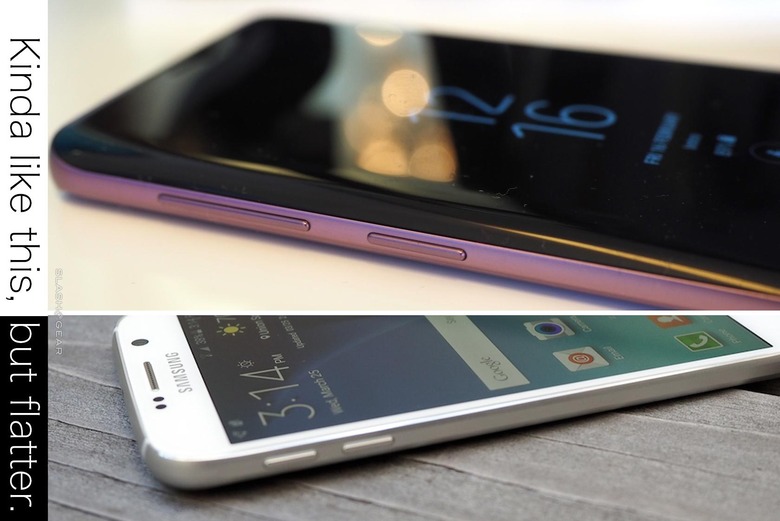 This newly-discovered Samsung device is basically a flat-screened Galaxy S9, and we don't get to have it. Cross your arms and sit there in a huff, because this device probably won't come to the United States. Instead, it'll be kept in China, where some of the most unique smartphones are sold because MOST people are happy with the (admittedly excellent) displays given to the Galaxy S9 in the USA.
This device has the following specs:
• Display: 5.8-inch AMOLED display with 2960 x 1440 pixels
• RAM: 4GB, 6GB
• Headphone Jack: Yes
• Camera: 2x lens – 8MP, 12MP (unlike Galaxy S9, which has two in one)
• Battery: 3000mAh
• Connectivity: GSM, CDMA, TD-SCDMA, TD-LTE, LTE FDD, WCDMA, CDMA 2000
• Colors: Black, Blue
• Weight: 163 (g)
• Special Features: Gravity, Distance, Light sensors, MicroSD card slot (up to 256GB), Bluetooth, USB-C
I'm still holding out hoping there's a new strategy in the mix for Samsung. Releasing a Samsung Galaxy S9x, or S9s, or whatever Samsung wants to call it, would be a real good time for all parties involved – especially those waiting for the Galaxy Note 9 who have very little patience. Imagine the looks on their faces when they find out there's another tempting piece of work from Samsung out to tempt them between now and then?
That's what OnePlus seems to have taken to doing now with their "T" line of smartphones. Instead of releasing just one smartphone a year, they step up the mix every 6 months or so. And why not? After the first couple of times, surely all those users that'd purchased the earlier version 6 months prior will have dropped their fury for the company. It's time for Samsung to do the same thing – right?