Samsung trademark filing hints at new Note 5 feature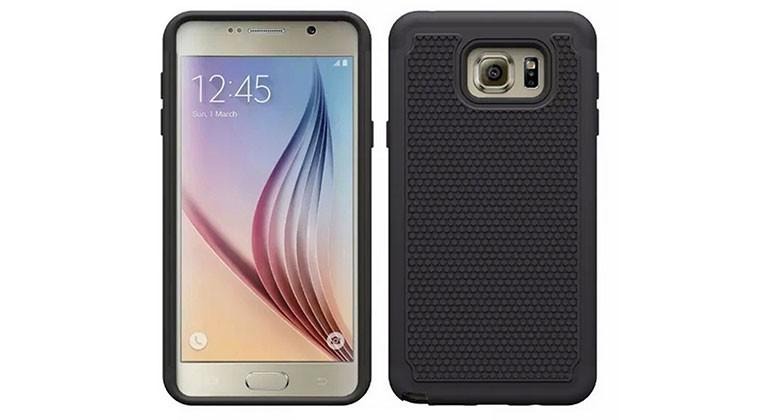 Late last month some details on the Galaxy Note 5 leaked that gives us an idea of the specifications that the smartphone might have when it lands in stores. While we know what some of the hardware specs might be, we really don't know what sort of new features the smartphone will support for the slick S Pen. A new trademark filing from Samsung has surfaced that hints at a cool new write on PDF feature for the smartphone.
Samsung has field for a trademark for the phrase "Write on PDF" that would indicate the ability to write on a PDF on the smartphone and then save that PDF with annotations. While the trademark filing doesn't specifically say anything about the Note 5, the device is expected to launch soon and the filing is unlikely to be a coincidence.
Users can already annotate PDFs using the Note phablet via Acrobat Reader and S Note. However, a simpler method of doing this would be a nice addition to the Note's capabilities. If you missed the rumored specs we talked about before, the Note 5 is expected to have a 1440 x 2560 Super AMOLED screen, Snapdragon 810 chipset or Exynos of equivalent nature, and 3GB of RAM.
It's also tipped to have a 13MP rear camera, 8MP front camera, and a battery with 3220 mAh of power inside. There is some expectation that the screen resolution of the smartphone could push well beyond what we have listed here, into the 4K range.
SOURCE: Galaxyclub