Samsung To Use Its Own Processors In Galaxy S6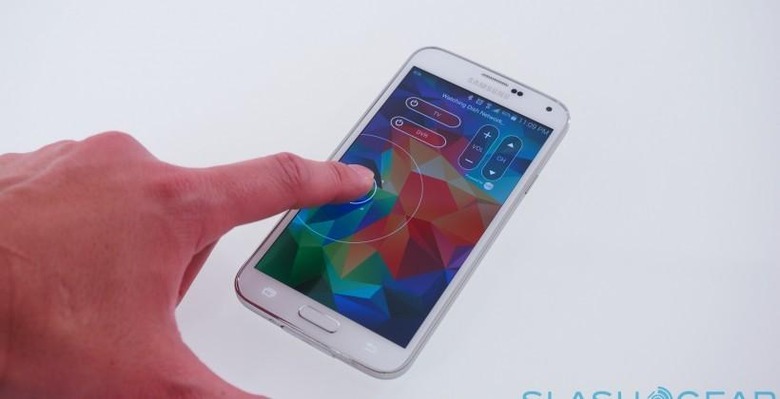 Sources are claiming that Samsung will use its own branded processors under the hood of its next generation of the Galaxy S smartphone. According to these unnamed sources, Samsung tested out the Qualcomm Snapdragon 810 processor and then decided not to use that part in the next generation smartphone.
Reports indicate that the decision by Samsung was enough to cause shares of Qualcomm to fall in trading. Qualcomm has been the main supplier of chips for Samsung smartphones for a long time. Samsung didn't see the sales volume with the Galaxy S5 that was expected selling about 40% fewer units than it planned.
Samsung is the world's second largest chipmaker and is trying to be more self-reliant when it comes to components for its smartphones. The source claims that the next Galaxy S smartphone will use Samsung's most advanced processor.
Rumors continue to persist that the next Galaxy S smartphone will launch in March, likely at MWC. Samsung may regret this decision if the chip it uses in the next Galaxy S doesn't perform as well as the Snapdragon 810 it passed up.
SOURCE: Bloomberg