Samsung to unveil 2009 Blu-ray players with Broadcom's BCM7601 SoC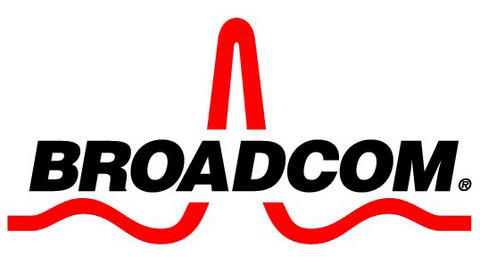 Coming this CES 2009, Samsung may showcase its 2009 line of Blu-ray players with Broadcom's BCM7601 Blu-ray SoC chipset with smaller footprint and energy efficient 65 nanometer processor for the supports of Blu-ray, DVD, online content playback and HDMI 1.3 protocol.
The BCM7601 is Broadcom's third gen, high-performance single-on-chip with 500-MHz MIPS 24Kc processor with dedicated 64-KB caches. Much like the Sigma Design SoC 8644 and 45nm Panasonic's UniPhier; the BCM7601 integrates a MIPS execution unit, dual-stream video decoder, dedicated graphics engines, 7.1 audio capability, security processor, a hardware still image decoder, dual DDR2 interfaces, video and audio outputs, and a full array of system and connectivity interfaces for the most demanding Blu-ray multimedia player.
No mention of improving in Blu-ray Disc loading speed, but the Broadcom will support the likes of advanced multiformat video decoders such as AVC, VC-1, MPEG-4, MPEG-2, WM9, DivX, and AVS.