Samsung to reveal mini Galaxy S III thursday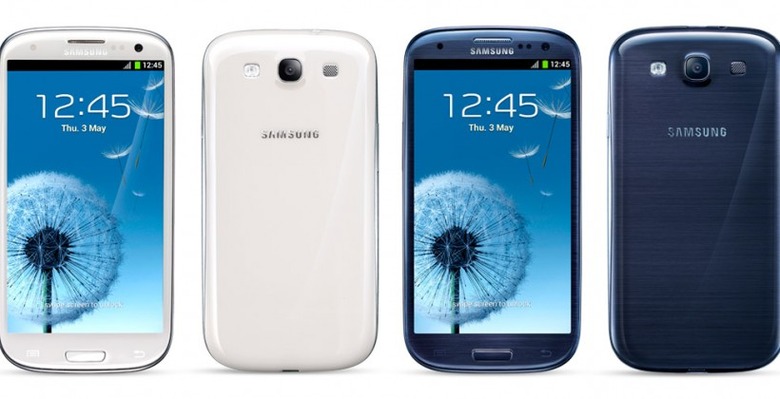 Last week, we posted that Samsung seemingly planned to announce the existence of the much-rumored Galaxy S III Mini on October 11th. The company had sent out invitations to an event, which hinted at the announcement of "something small that will be big," and given the massive popularity of the Galaxy S III, it wasn't hard to guess what they meant. Following this is an announcement that Samsung does, indeed, plan to announce a 4 inch version of the massively popular Galaxy S III, confirming the rumors that have been circulating.
JK Shin of Samsung Mobile Communications stated that the 4-inch version of the S3 will be released in Germany on October 11th. Less the smaller size make you think otherwise, Shin assured reports at the announcement that the phone will have "full form factor," and that it will not be an entry-level smartphone. The Galaxy S III Mini will be bucking the trend set by other high-end Android smartphone by offering such a small screen; most high-end smartphones have considerably larger displays.
The downsized Galaxy S III could be deemed to be a direct competitor to the newly release iPhone 5; Samsung feels the need to go head on with what Apple has offered recently. Lets see if that would be fruitful – or would consumers prefer the full sized Galaxy S III.
[via The Verge]