Samsung to pay Apple $548M settlement in patent case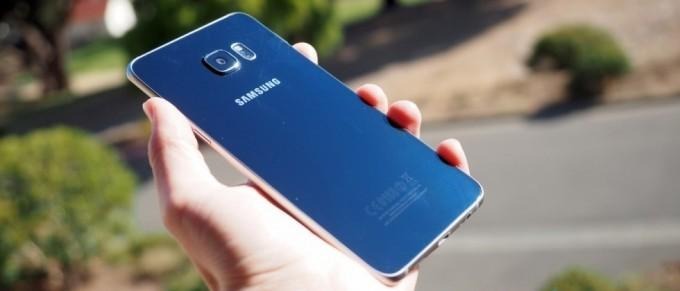 In 2011,
first filed a lawsuit against
for infringing on its smartphone patents, and after what seems like an endless five years of trials, appeals, retrials, and so on, Samsung has finally agreed to a $548 million out of court settlement. The two companies filed a joint
to the US District Court for the Northern District of California, with Samsung saying it will pay Apple within ten 10 days if it receives an invoice from Apple by December 4th, a round about way of saying December 14th.
Unfortunately this may not be the end of the back-and-forth court battle between Apple and Samsung, for while they agree on this settlement payment, the South Korean company has stated that it "continues to reserve all rights to obtain reimbursement from Apple," meaning if any judgement is reversed or changed in Samsung's favor, it wants the money back. Apple, meanwhile, has noted that it disputes this right.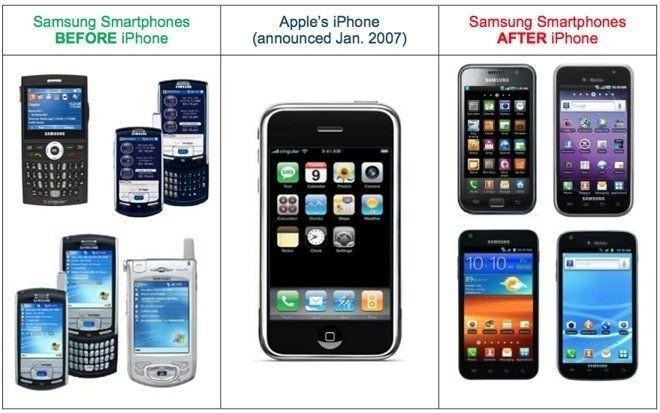 Prior to today, it appeared as if Samsung was planning to move ahead with its appeal to the US Supreme Court over the original ruling between the two companies, however it seems that's no longer in the cards.
There's also still the matter of Samsung calling on the US Patent and Trademark Office to recall certain patents it issued to Apple, such as pinch-to-zoom. The USPTO has already
invalidated one of Apple's design patents
, and Apple is in the midst preparing an appeal for the pinch-to-zoom patent. All of this means that the patent war between Samsung and Apple is well on its way into year six.
VIA
SOURCE