Samsung to live update fans during next Galaxy device unveil April 29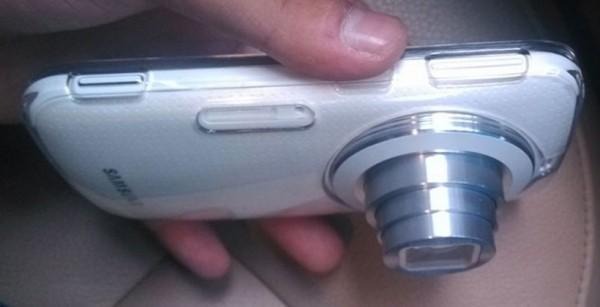 Samsung has been teasing a media event in Singapore on April 29. The actual event is for invited members of the media only and the teaser campaign uses the tagline "Kapture the Moment." Samsung is also using a large letter "K" on the media invite believed to be indicating the Samsung Galaxy K that has been leaked recently will be the focus of the event.
We saw some images of the Galaxy K leak last week that showed the camera with its optical zoom lens fully extended. Last night Samsung tweeted an invite for fans of smartphones that don't have media access or live in Singapore so that all can follow along with the unveil of the new device.
Samsung is inviting people to join in at 11am SGT via its Instagram account for live updates on the new device. So far, rumors about the Galaxy K suggest that it is a version of the Galaxy S5 with an optical zoom lens for the rear camera. Specs that have been suggested so far include a 6-core Exynos processor combining a 1.3GHz quad-core Cortex A7 and a 1.7 GHz dual-core Cortex A15.
Rumors also suggest it will have 2GB of RAM and a 4.8-inch screen with a resolution of 1280 x 720. Resolution for the rear camera is tipped at 20.2MP with optical image stabilization and the 10x optical zoom lens. Android 4.4.2 is expected to be the operating system.
SOURCE: Samsung