Samsung Teases Ice Cream Sandwich device for CTIA release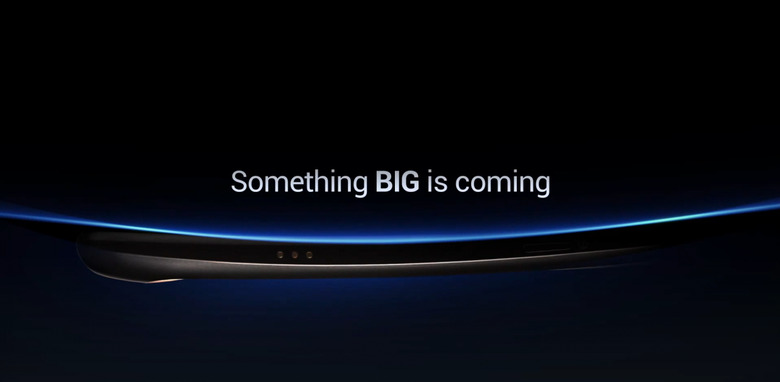 What you're about to see may alarm you – do not be frightened – this may well be your first glimpse at the first Android Ice Cream Sandwich device, and it's dangerously curved. Samsung has been pretty good about promoting their devices over the past few months, always letting us know that there's something magical around the bend with teaser videos galore – this time it's a set of combos from real life, this all leading us to believe that the Ice Cream Sandwich hero device (that operating system being one that combines tablet and smartphone functionality) is right around the bend. And bent it is, ladies and gentlemen, bent it is.
Milk and cookies, newspaper and coffee, planner and pen, wine and candles. And all the systems together make one wonderful device. Android has come to a point in history where tablet architecture and smartphone sizes must at once form a perfect union, and Samsung may well be the manufacturer to make it all happen. They made it happen with the last really curvy device in the Nexus S running Android 2.3 Gingerbread, why not again here with the next dessert?

Click the gallery image here to get a bigger glimpse of the single moment where you can see the device at hand – bigtime!
Also check out our Google Nexus device details roundup for a few clues as to what this might be. Seems large to be a smartphone, wouldn't you say? Maybe a Galaxy Note that's sort of bent over someone's knee? We'll see! We'll be there LIVE at the event where this device is revealed, believe it! You'll be able to see this event live via our livecast portal as well as our main news feed here on SlashGear – a great combination for a great event!
[vms ec039965f3c4923ce901]