Samsung teams with Microsoft again : Xbox One X, QLED 4K TV, the future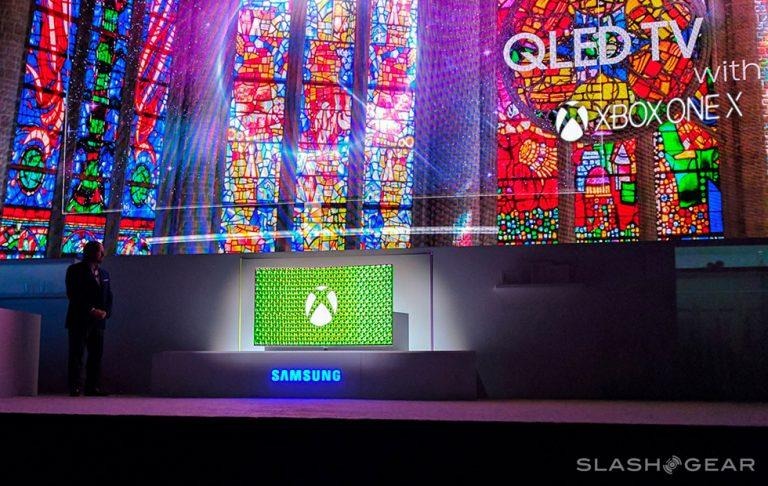 Two of the biggest brands in electronics announced their intention to cross-promote products, making one monster of an advertising force before the holiday season 2017. On the surface the deal seems to be a connection between Samsung's QLED 4K TV and the Xbox One X. Looking beyond this one connection, the potential for expansion is basically unlimited.
There isn't any bundle to be had, no special connection between the Samsung QLED 4K TV and the Xbox One X that's any sort of exclusive. Instead, as Samsung suggested in a release today, "Gamers will be able to experience the power of Xbox One X on QLED 4K TVs at various Xbox and Samsung marketing and retail activations throughout the US."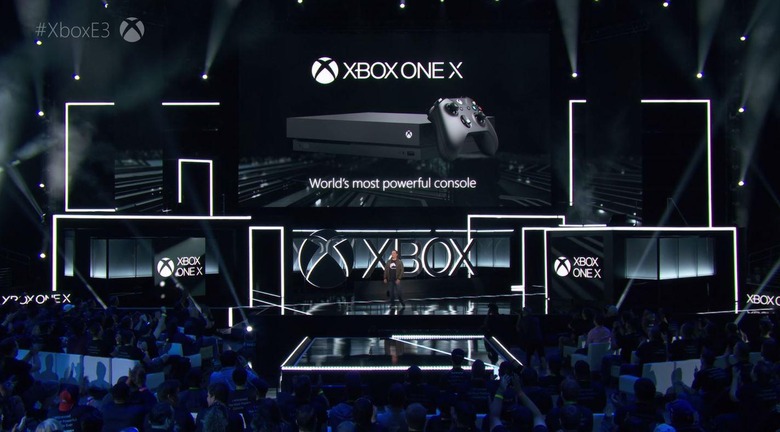 In addition to the in-store displays, there'll be advertising through TV spots. Or at least one TV spot "showcasing Xbox One X and QLED together that will run nationally around the launch of Xbox One X this fall." This won't be the first time Microsoft has teamed up with Samsung for such an adventure.
Back in February of 2017 Samsung announced they'd be pairing up for the Samsung Galaxy Book. "We believe collaboration with key partners like Microsoft is essential for innovation, as it shares our vision for building excellence in mobile productivity," said Jeeho Baek, Senior Vice President of B2B Product Management Group, Mobile Communications at Samsung Electronics – also back in February.
That same release earlier this year provided the following insight into the two brands' pairing. "In addition to bringing a new device and software solution, the companies have aligned their worldwide marketing, partner and sales programs to deliver a positive go to market experience for its customers."
This partnership – in this same fashion, no less – goes back years. Back in March of 2015, Microsoft and Samsung Electronics "expand partnership" was the headline, this time for the Samsung Galaxy S6. "Our partnership with Samsung is emblematic of our efforts to bring the best of Microsoft's productivity services to everyone, on every device, so people can be productive wherever, however and whenever they want," said Peggy Johnson, executive vice president of business development, Microsoft.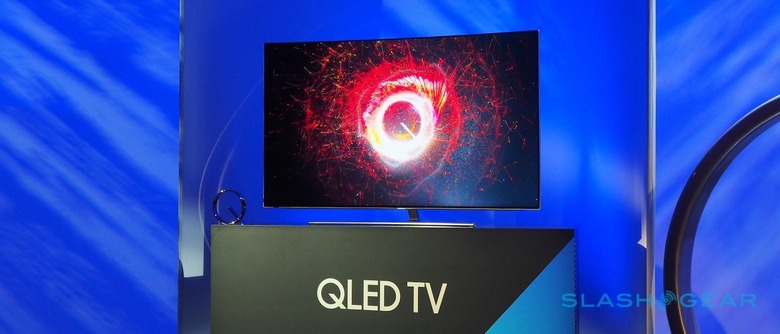 This March of 2017 also included a more up-front and obvious cross-branding with the Galaxy S8 Microsoft Edition. The exterior of the device wasn't all that different, but inside it had a few additions when first activated, all Microsoft-added.
Next in the pipeline we're crossing our fingers for a Samsung Galaxy S9 Surface Touch Cover for a Microsoft Special Edition with Office inside. Or maybe something more complicated, like a Samsung-manufactured Surface Tablet with an S Pen to utilize Inking with Windows 10's Creator Update this fall. Again, the possibilities are endless!