Samsung sued in the Netherlands over lack of Android updates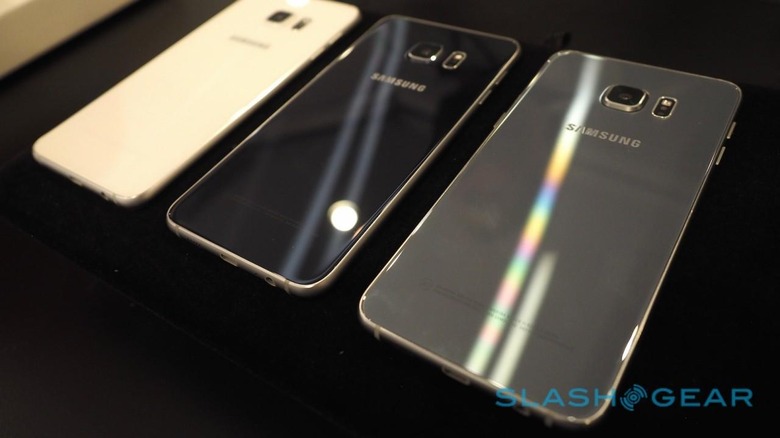 Samsung is notorious for being one of if not the slowest OEM to push out Android updates, if at all, and some have taken it as a fact of life. The Netherlands' biggest consumer protection agency, however, says it shouldn't have to be and wants the country's courts to enforce that. The Dutch Consumentenbond just filed a lawsuit against the Korean OEM over its poor software update policy which it labels as unfair trade practice that leaves consumers vulnerable to security exploits and hacking attempts.
The focus isn't really about getting the latest and greatest Android version and attached features. It's more abut the regular updates needed to fix a critical security or performance bug. Of course, new features are always welcome but we'll take whatever we can get considering this is Sammy we're talking about.
Google actually releases monthly security bulletins and has committed to updating its Nexus devices on a similar rhythm. This policy was an effect of the Stagefright vulnerability crisis that struck Android a few months back. Riding on the media coverage, Samsung said it would commit to a similar regular cadence as far as security updates and bug fixes go. At least in as far as they can with the cooperation of carrriers. So far, that has not materialized except perhaps in the latest flagship models. In some cases, even semi-recent but lower tier models don't even receive updates at all.
The Consmentenbond is demanding two things from Samsung. The first is clear and unambiguous information about how long a device will be supported. The second, amusingly, is that "Samsung actually provide its smartphones with updates." To be fair, the group does say that other OEMs are also guilty of the same sin but Samsung is the worst and biggest offender. And now it wants the courts to put its foot down on the matter.
Samsung has not made any comment yet regarding the lawsuit, and it remains to be seen whether it will have any chance to succeed. Even more important, whether it will have any positive outcome for the rest of the world. We're going to keep our fingers crossed on that one.
SOURCE: Consumentenbond (PDF)
VIA: OSNews