Samsung Splashes $48m On 10% Pantech Stake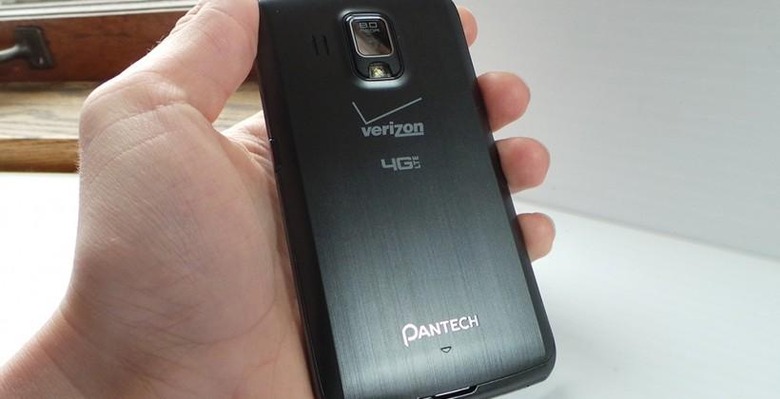 Samsung has splashed $48m on a stake in rival smartphone manufacturer Pantech, scooping up a tenth of the South Korean company though saying it will have no input into how it runs its business. The deal, revealed by Yonhap News, makes Samsung the third-largest stakeholder in Pantech, and builds on an existing supply chain relationship which sees Pantech source more than $210m worth of components from Samsung's manufacturing divisions each year.
Pantech's other investors include Qualcomm – which holds the largest individual stake, at 11.96-percent of the firm – and the Korea Development Bank, a government-run institution, which comes in just behind at 11.81-percent.
Given the inevitable concerns about anti-competition behavior, what with both Samsung and Pantech being well-known players in the Korean market and abroad, Samsung has been keen to point out that it will be taking a back-seat in how Pantech runs its business. In a statement to The Next Web, Samsung confirmed it would be operating with a hands-off approach.
"The investment is aimed at solidifying our relationship with Pantech, a key component customer of Samsung" the spokesperson said. "Samsung will have no involvement in Pantech's business management in any way or form."
Outside of South Korea, Pantech is known best for its more affordable devices, such as the Perception on Verizon we reviewed earlier this month. That device attempts to straddle the mid- and high-end of the mobile market, with a 720p OLED display and 8-megapixel camera, but a sticker price of $99.99 with a new, two year agreement on the carrier.