Samsung Sound on Display will help kill bezels and notches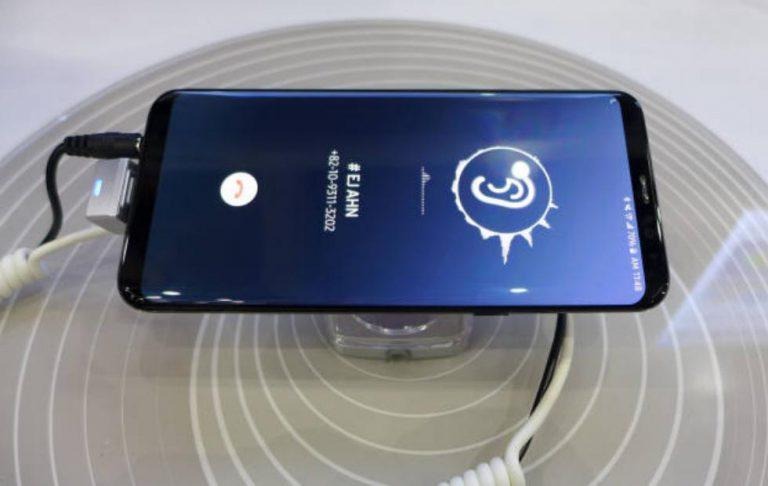 Everyone seems to have their own idea on how to solve the problem of front-facing, from notches to sliders to punch-holes. There seems to be, however, fewer variations when it comes to the earpiece speakers. Some more daring ones like Xiaomi and Vivo have tried completely removing conventional speakers while others have simply reduced the speaker grille to a small slit. It seems that Samsung is moving towards the former with a new "Sound on Display" that may be coming as early as next month.
This new technology isn't exactly news if you've been following the company closely. Last October, its Samsung Display business already revealed its future plans for next generation display technologies, which included the SoD. Sound on Display, of course. Apparently, it would be the first among the four to make a public appearance.
Using the screen as a speaker isn't new either. Xiaomi started that with the first Mi Mix, using a piezoelectric speaker beneath the screen to make it transmit sound directly to the ears. Vivo also used that same technique on the NEX S to achieve a nearly bezel-less screen.
This would make Samsung the third OEM to adopt the technology which could also bode well for the mobile industry as a whole. As this is being made by Samsung Display and not Samsung Mobile, it implies that the technology could become more widely available to other phone makers who get their AMOLEDs from Samsung. Whether or not those SoD screens come with punch-holes, the report doesn't really say.
Samsung Display will be showing off the new screen tech as CES 2019 next month. Its availability raises the chances of the feature becoming available on the Galaxy S10, which should be announced sometime in the first quarter of the year.