Samsung Snapdragon 850 Windows 10 On ARM Device Inbound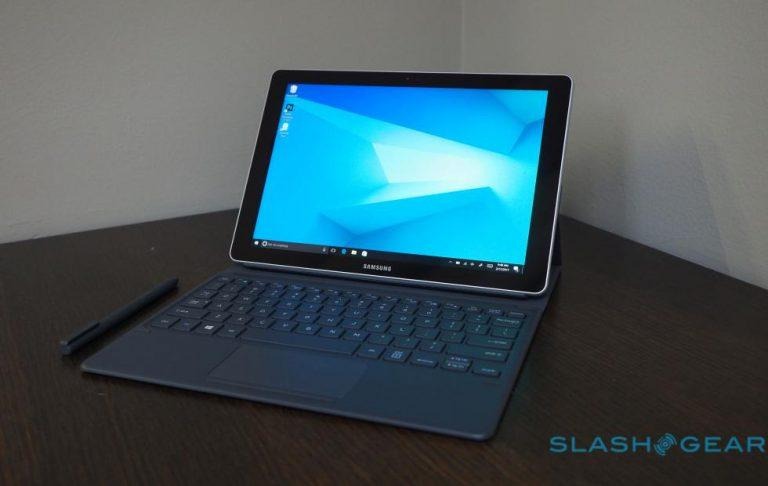 At Computex 2018, Qualcomm announced what everyone was already expecting: a Snapdragon chip designed solely for Windows 10. Launching from the Snapdragon 845, the Snapdragon 850 aims to address the pain points of the first gen Windows 10 on ARM devices, bringing the latest 10 nm processor, X20 LTE modem, and AI engine into a single system-on-chip. But more than announcing just the Snapdragon 850 itself, Qualcomm also revealed who its first customer would be: its new buddy and part-time rival Samsung.
The dynamic between Qualcomm and Samsung is an interesting one. The two are practically rivals with their Snapdragon and Exynos mobile chips, respectively. But, when Qualcomm suffered a huge loss over the problematic Snapdragon 820, it was Samsung that helped the chip maker recover. In exchange for some exclusivity to its chips when they come out.
Now that two are showing their partnership once more but in a different arena. Qualcomm has revealed that Samsung will be the first OEM to put its shiny new Snapdragon 850 to the real world test, building Samsung's first Always On, Always Connected Windows 10 on ARM PC. It doesn't go into much detail on what that would be but it doesn't take a genius to figure it out.
All two of Windows 10 on ARM PCs launched so far have taken a 2-in-1 tablet/laptop hybrid form factor and Samsung is very familiar with those. It has been doing such kinds of devices for quite a while now, starting with the ATIV line back in 2012 to the recent Galaxy Books. The latter will most likely be the mold for whatever Snapdragon 850 device Samsung may be cooking, given how those are already quite thin beyond regular 2-in-1 standards.
We will, of course, have to see if the Snapdragon 850 will meet expectations this time, after the rather disappointing performance of the ASUS NovaGo and HP Envy x2. Not to mention the battery life, which Qualcomm now advertises to reach 25 hours with the Snapdragon 850. Samsung's version will most likely keep the Apple-like keyboard cover design, which means no kickstand, and will, hopefully, also keep the Wacom-powered stylus.