Samsung smartphone security exploit gets official fix "quickly"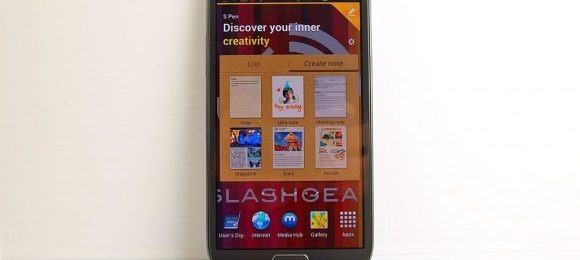 A software venerability in the Samsung Exynos processor family that resides in your Galaxy Note II and international Galaxy S III has had an official response from the manufacturer today assuring a quick fix. This software update fix will be coming down relatively soon (we hope) as the possible security exploit would allow a malicious program to access the innards of your smartphone via its RAM and either destroy the device's contents or harvest them for its very own.
While there are already 3rd party responses to this situation made via the Android underground over at XDA Developers, it's beyond important that Samsung responded so quickly via the statement you see below. This sort of situation, in the past, was one where a company might take a bit of time to fix and – in come cases – not fix it at all. Now that we've got the internet, Samsung sends messages out as quickly as possible to avoid public relations disasters.
Samsung is aware of the potential security issue related to the Exynos processor and plans to provide a software update to address it as quickly as possible.

The issue may arise only when a malicious application is operated on the affected devices; however, this does not affect most devices operating credible and authenticated applications.

Samsung will continue to closely monitor the situation until the software fix has been made available to all affected mobile devices.
The devices that may have this venerability include the Samsung Galaxy S II, the Samsung Galaxy Note II, Samsung Galaxy S III, and MEIZU MX – just so long as your device has an Exynos processor inside. This exploit can also potentially affect all devices using Exynos processors 4210 and 4412 using Samsung kernel sources. If you don't know what any of that means, just chill, Samsung's fix is coming up quick.
If you want to hack and make your device more secure while you're potentially mangling it yourself, then by all means, fix it now! You can do this by heading over to XDA Developers forum post via supercurio and make it work. Interestingly you may be breaking your front-facing camera and MHL output in the process, and there's no warrantee or guarantee included – so good luck!
[via Android Central]