Samsung Smart App Challenge hunts Galaxy S 4 streaming tech flag-bearers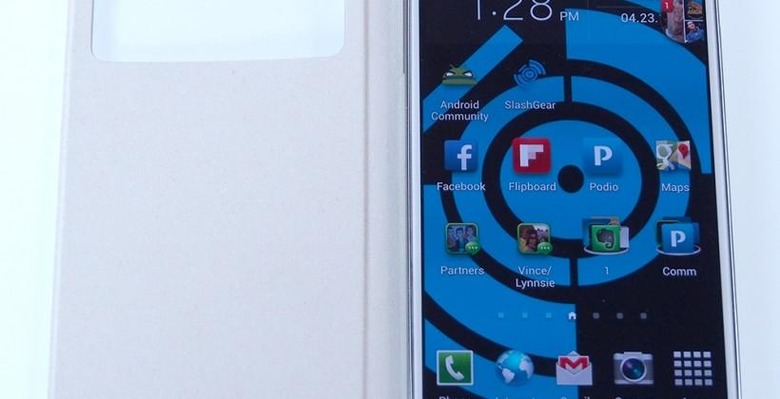 Samsung is offering developers a share of up to $800,000 if they cook up apps for the Galaxy S 4, but they'll have to use the company's Chord SDK for media streaming and impromptu networking if they want a shot at the prize money. The Samsung Smart App Challenge 2013 runs from late June to the end of August, and is intended to flesh out the company's own Samsung Apps download store with titles that require features currently exclusively found on its own devices like the newest Galaxy S 4 flagship.
The Samsung Chord SDK is one of the modifications the company made to Android for the S4, aiming to make information sharing between nearby devices more straightforward. Much as DLNA and UPnP have attempted to do with media streaming, the Chord SDK opens impromptu networking up to apps, games, and more.
That way, multiplayer games can be started simply by bringing multiple Samsung products nearby, or group photo albums viewed and organized from several phones in proximity. The technology does not require a connection to a central server or the cloud, instead using peer-to-peer (P2P) links which means even without cellular data a group of S4 phones could still chat between themselves.
Samsung's goal appears to be pushing Chord until it's the de-facto standard, and using its not-inconsiderable budget to drive that adoption. "Chord will extend Samsung's sharing presence beyond our own proprietary platform into the developer ecosystem" the company said of the SDK. "Samsung is fully committed to making Chord the top sharing protocol for app developers."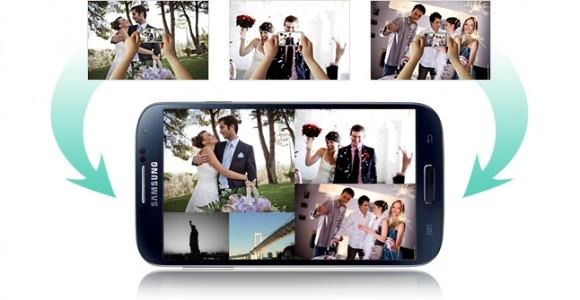 Using the lure of cash rewards to encourage developers to code for new platforms and features isn't new for Samsung. Back in 2010, the company paid out $2.7m as part of the Samsung bada Developer Challenge, quietly pushing its budget-smartphone platform to a surprisingly large chunk of marketshare (relatively speaking) considering most of the company's focus has been on Android devices. 2013 is the second year of the Smart App Challenge for Android titles.
This time around, ten winners will share the bounty, with the first prize amounting to $200,000. Three second-place winners will take $100,000 each, and finally six third-place entrants with $50,000 each. Apps will be judged on uniqueness, functionality, usability, design, and commercial potential, and Samsung's venture capital arm may decide to swing in and invest in the winners.
Interestingly, Samsung says that all submitted entries must be for free, not paid, apps. However, they can use in-app purchasing and advertising, though if they do they must use Samsung's IAP and AdHub versions of both.