Samsung shutting down Milk Music service next month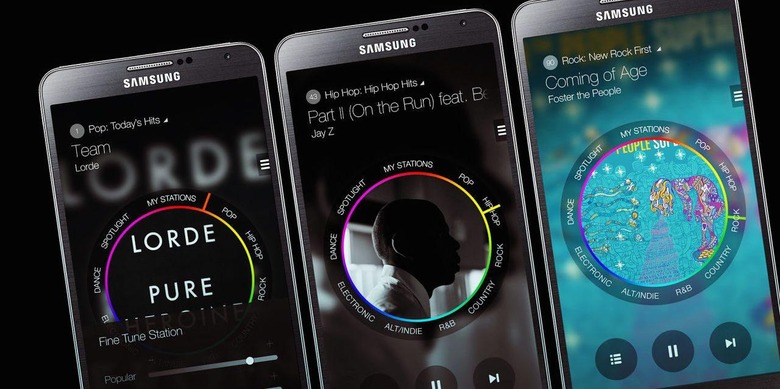 Owners of Samsung Galaxy and Note device take notice: if the company's Milk Music is your streaming audio service of choice, your time is now limited. The phone maker has announced that it will be shutting down Milk Music in the US on September 22nd. First launched in 2014, the service was Samsung's attempt to attract customers to its devices with exclusive streaming media offerings. Along with Milk Music there was Milk Video, but that was shuttered last September.
Back in March of this year there was a rumor going around that Samsung was planning to buy the Tidal music service, and use that to replace Milk Music. The company stated at the time that it had no such plans, and while Milk Music is being shut down now, Samsung says it will instead outfit its device with existing music services.
"We have made the strategic decision to invest in a partner model focused on seamlessly integrating the best music services available today into our family of Galaxy devices," a statement from Samsung said.
While there's no mention of what other services it will be working with, Samsung recommends existing Milk Music users switch to Slacker, which has been powering the Milk service since it launched.
SOURCE Samsung