Samsung shores up suppliers as 10m Galaxy S4 sales predicted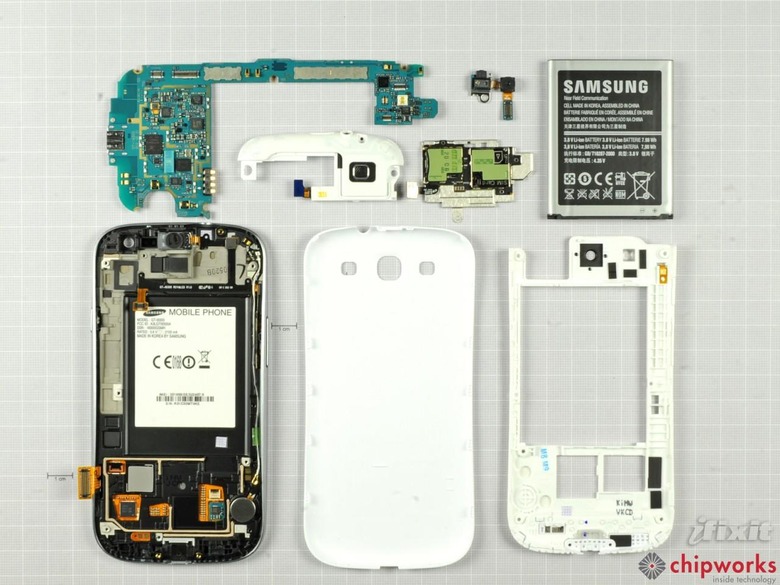 Samsung has learned from its supply chain hiccups and has steeled its manufacturing partners to meet expected Galaxy S4 demand, it's said, amid analyst predictions of potentially 10m sales in month one. The Korean company would not be drawn on what preparations had been made, but "ased on checks we had with suppliers," IBK Securities analyst Lee Seung-woo told Reuters, "Samsung has already done significant work to ensure smooth supply."
Although some of the components and parts industry observers believe may cause Samsung headaches are perhaps to be expected – the eight-core processor some countries will get, or the rumored 5-inch, 1080p display – others are more mundane. Manufacturing cases of the Galaxy S4 itself is supposedly encountering issues, with "tight supply" according to HMC Investment and Securities analyst Greg Noh.
To be avoided are the stock bottlenecks that impacted Galaxy S III availability in 2012, and which some estimated cost Samsung 2m sales in the space of a month after it couldn't meet demand. That was in part down to manufacturing issues that affected the "pebble blue" version of the phone, which forced Samsung to recall all of the cases and re-make them.
Anticipation around the new device has reached iPhone-esque levels of furore, though recent leaks have prompted questions as to how evolutionary versus revolutionary the new Galaxy might be. The design – criticized in the Galaxy S III for being too plasticky, versus the metal of the iPhone – looks set to be largely unchanged, with the S4 simply further closing the gap between the current model and the 5.5-inch Galaxy Note II.
Even if that's the case, and the changes are relatively marginal, analysts say that's unlikely to have too detrimental an impact on Samsung's overall sales. The strength of the Galaxy brand – and the company's willingness to throw millions of dollars at reinforcing it through marketing – could well mean that, even if all expectations aren't quite exceeded, that will have little to no effect on how many people want to actually buy one.
That given, Samsung can't afford 2012's stock issues; certainly if it wants to compete with the iPhone 5 in the US and abroad, where Apple's flagship has been claiming the top spot in sales according to recent research. We'll know exactly how appealing the Galaxy S4 is tomorrow, when SlashGear heads to NYC to bring back all the details from Samsung's launch event.
[Image via iFixit]