Samsung Series 5 and 7 Slate PCs bring Windows 8 goodness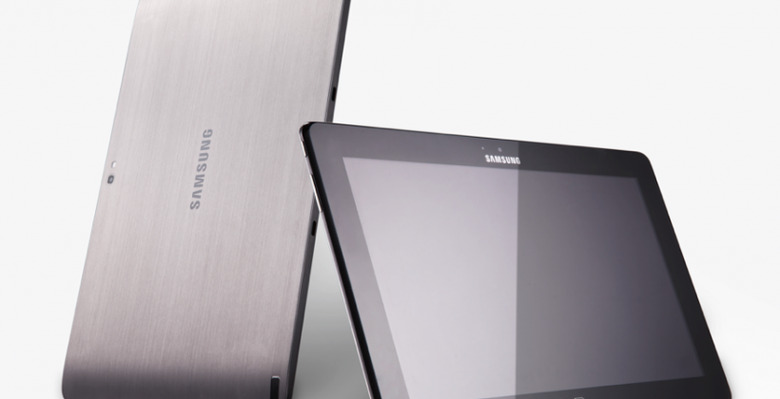 This week the folks at Samsung have revealed two new convertable slates with the ability to connect to a keyboard dock and run full touch-capable Windows 8. Both the Series 5 and Series 7 Slate PCs will be bringing a 10-point touch experience to your Windows 8 world with no less than their full Samsung set of features. In addition to being able to use the devices' touchscreens and keyboards to control what's on the display, you've got a Samsung S Pen to work with as well!
Both Series 5 and Series 6 slates work with the S Pen for 1,024 levels of sensitivity to bring on the best in the Samsung touch universe. This same technology is used in the Galaxy Note lineup also set to expand more than likely later today. These slates come with a set of preloaded Samsung apps such as the Samsung MediaHub as well to make sure you've got cross-device usage of all your Samsung-purchased media.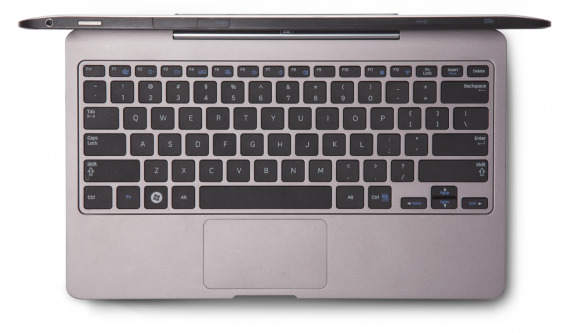 The Series 5 and Series 7 tablets come with 11.6-inch displays. The Series 7 display is 1920x1080 pixel resolution while the Series 5 has a 1366 x 768 resolution. The difference between these two devices besides the resolution across the same amount of screen real-estate is the thickness – with the 7 being 0.5-inch thick and the 5 being 0.38-inch. The Series 5 slate also has 2GB of memory with a 64GB hard drive while the 7 has 4GB of memory with a 128 GB hard drive.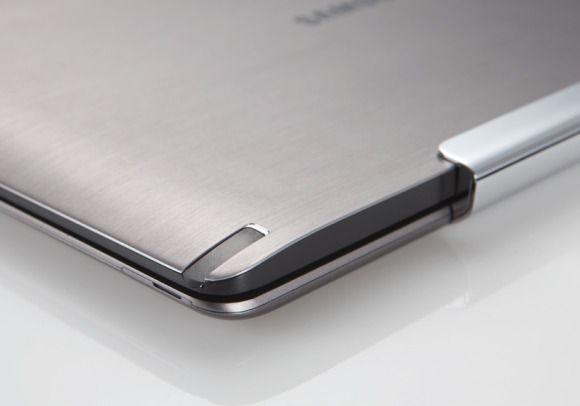 The Series 7 slate comes with an Intel Atom Processor Z2760 while the Series 5 slate has an Intel® Core i5-3317U Processor, making the difference here relative to the amount of hardcore work you want to do. The Series 5 slate will be $749 with keyboard dock or $649 without keyboard dock while just one price exists for the Series 7 slate: $1199. Both models are set to pop up soon!