Samsung scores 3G patent win over Apple: Seeks compensation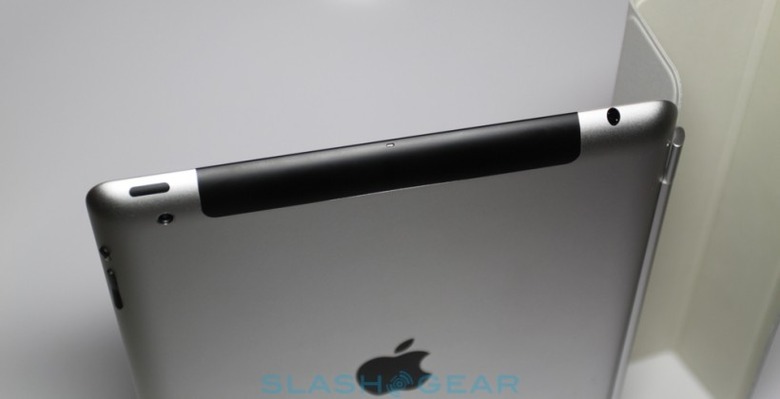 Samsung has secured a win against Apple in The Hague, with the Dutch court ruling that older iPhones and iPads contravene a 3G patent held by the Korean company. Although Samsung's earlier attempts to have the products – which include the iPad 2 and iPhone 4, though not the latest iPhone 4S and new iPad – blocked from sale were rejected, the company says it will now use this ruling to obtain compensation for the infringement from Apple.
"Samsung welcomes the decision of the court in The Hague, which again confirms that Apple makes free use of our technological innovations" the Korean company said in a statement on the court's ruling. "In accordance with this statement, we will recover adequate damages that Apple and its products have caused."
The most recent phone and tablet from Apple escaped the umbrella ruling because Apple switched to a new chipset supplier, namely Qualcomm, and the court deemed that those radios did not overstep in terms of Samsung's patents. Qualcomm had already licensed the necessary patent from Samsung, and it was decided that such licensing covered Apple as a Qualcomm customer.
Exactly what sort of damages Samsung is considering requesting are unclear, and Apple is yet to comment on the ruling. The decision is the latest of many court appearance for the two companies, which have been firing intellectual property salvos at each other for several months now.
Meanwhile, Samsung also finds itself under EC antitrust investigation, after complaints from rivals that it has contravened rules around fair, reasonable and non-discriminatory (FRAND) patent licensing.
[via AllAboutPhones - thanks Danijel!]