Samsung says Galaxy S10 fingerprint security flaw fix on the way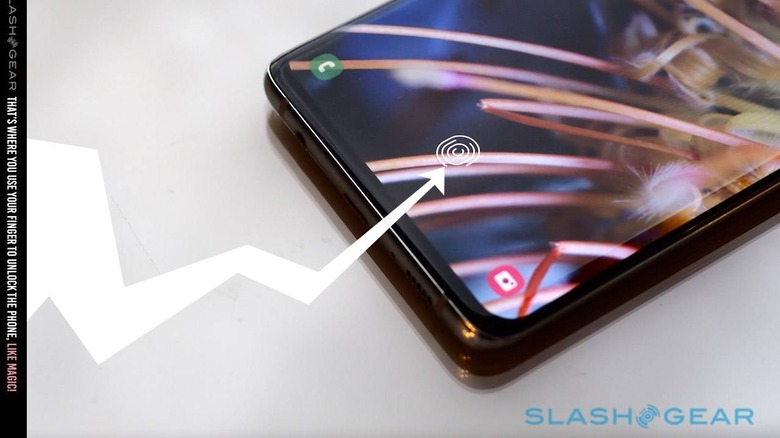 There's a bit of a security flaw in the Samsung Galaxy S10 right about now that's important to all users of said phone. The flaw comes in the form of 3rd-party screen protectors with tiny patterning in their build. The silicone of the screen protector can do more than just protect against drops and scratches – it can potentially register as part of your fingerprint by the fingerprint reader in the phone.
"Samsung Electronics is aware of the case of the S10's malfunctioning fingerprint recognition and will soon issue a software patch" said Samsung to Rueters in a statement. Another Samsung representative said to Engadget, "We're investigating this internally." They also recommended that all customers use only "Samsung authorized accessories" – meaning those that they made themselves to work with the devices they, themselves, released.
The original reveal of this situation to the public seems to be a report in the UK-based paper The Sun. There, a "Mum" spoke about how she'd purchased a 3rd-party screen protector for her Galaxy S10. She accidentally attempted to unlock the phone with a finger that she'd not previously registered to the phone, and it worked. You can see this mum, her husband, and the phone in question in the photo below. PLEASE NOTE that this photo was captured by The Sun.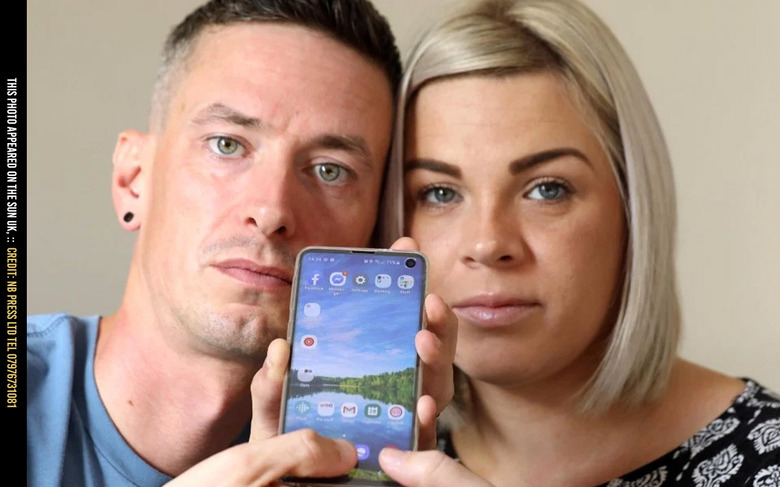 It's likely this situation can be resolved by a software update that'll be sent by Samsung to Galaxy S10 users soon. Until then, we recommend that you use a pin code or password for your device. That, above all else, still seems to be the most secure and fail-safe way to lock your device here in the year 2019.
Have a peek at our original Samsung Galaxy S10 review and see a set of Galaxy S10 articles from the past few weeks below. Stay tuned as we continue to follow this device with updates into the future!