Samsung reveals "Your Sound" headphone & headset range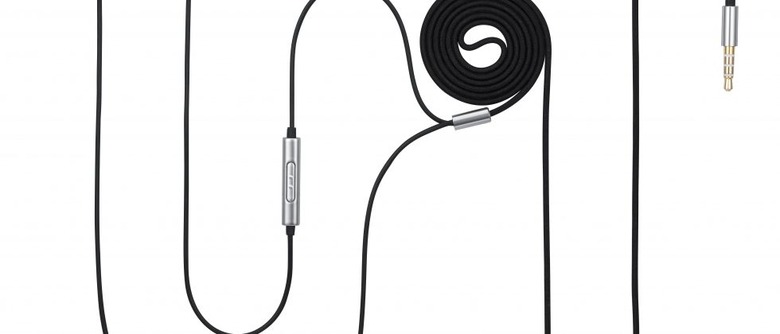 We may receive a commission on purchases made from links.
Samsung has launched a new range of wired and wireless earphones, including four stereo sets, two Bluetooth and one that pairs both in-ear and open-air drivers. The Samsung "Your Sound" range kicks off with the EHS-60 "Serious Sound" and EHS-63 "Active Sound", the former a budget set with gel-earbuds for passive noise reduction and an in-line microphone and call answer key, while the Active Sound set pair dual speakers so that listeners can still stay aware of what's going on around them.
The company reckons that's handy for those using the EHS-63 headphones while exercising, so that you can avoid getting run over while out jogging. They also have super-clingy silicone earbuds that promise to stay in your ears even if you're really pushing hard.
The EHS-70 "Massive Sound" and EHS-71 "Refined Sound" claim to do exactly what the names indicate, with the former having Dynamic Receiver Speakers clad in full aluminum alloy casings and finished in black and silver. They have anti-tangle cords and come with a leather carrying pouch. Finally, for the wired models, the EHS-71 also uses aluminum, but prioritizes noise isolation from the outside world.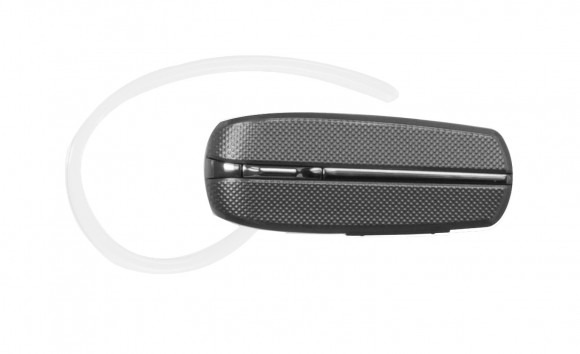 As for the Bluetooth models, the Samsung HM1800 has simultaneous MultiPoint pairing to two devices, and has noise reduction too. The HM6000 has a more refined design and isolat dual-microphone noise cancellation from Samsung's labs; paired with the Samsung FreeSync app for Android it can be used for voice dictation too.
The Samsung EHS-60 and EHS-63 are available now, priced at $19.99,  $49.99 and $39.99 respectively. The EHS-70 and EHS-71 will follow on in February, priced at $79.99, $129.99 and $79.99 respectively.