Samsung rests asking $421.8 million vs Apple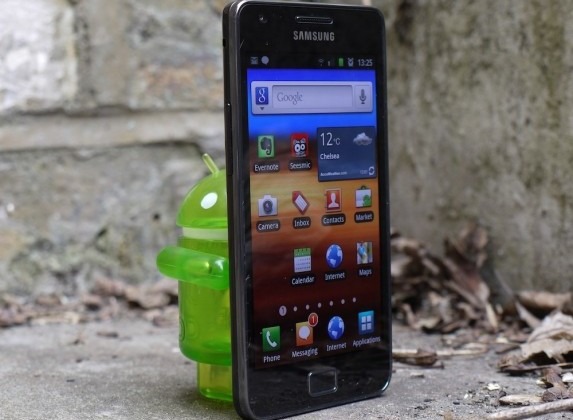 This week the mobile device patent and design court case between Apple and Samsung is coming to final resting points starting with Samsung asking for a sum of $421.8 million from Apple if infringements are found valid. Samsung's offensive piece of this trial has them working with three utility patents covering photo browsing, music playback, and email, with damages being limited to reasonable royalty rates alone. The reason for the limitation to royalty rates is that Samsung has not found themselves to have lost any sales due to the infringement they claim.
Samsung's witness Dr. Vincent O'Brien helped the company come up with the amount that the company is asking of Apple, having looked at the history of Apple royalty payouts as well as similar cases in the field. According to O'Brien, Apple has paid $1.4 billion USD in royalties over the years (since they've existed, from what he's said), this leading him in part to a final answer for Samsung. For the three patents listed above, Samsung is asking just $22.8 million.
The real cash comes in the form of two of Samsung's standards-essential patents. Another of Samsung's expert witnesses, Dr. David Teece, spoke on these patents and how they related to Apple's net profits as a result of using them – again, if they are found guilty of infringement. With a reasonable percentage of net profits ranging between 2 and 2.75 percent, he found the result to be between $290 million and $399 million USD owed to Samsung by Apple.
Have a peek at a collection of news bits from the past week and a half regarding this case in the timeline below, and get caught up! This case will have Apple or Samsung paying one whole heck of a lot of cash in the end – and they might both be seeing the butt end of the shotgun when it comes to damages. We're expecting a final verdict in this case by the end of the month!
[via The Verge]