Samsung responds to LoopPay hacker breach incident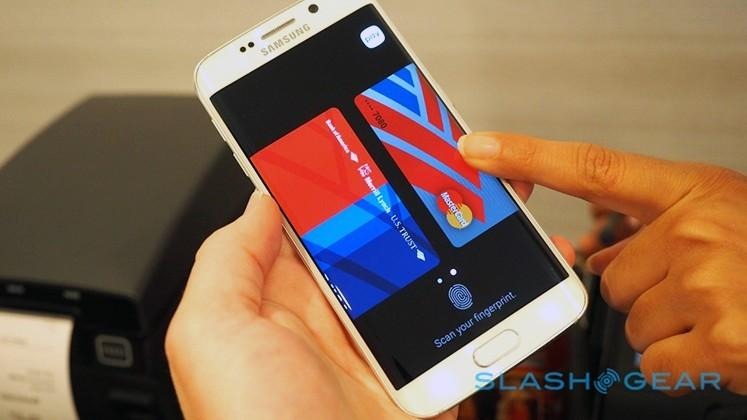 Samsung responds to a report about the hacking of LoopPay, a company acquired by Samsung earlier this year. According to the New York Times, LoopPay's "tech is central to Samsung Pay." According to Samsung, the NYT's assertions are not technically, completely true. According to Samsung's Chief Privacy Officer Darlene Cedres, "The LoopPay corporate network issue was resolved immediately and had nothing to do with Samsung Pay." Cadres went on to assure Samsung Pay users that the Samsung Pay system was not impacted and that no personal payment information was at risk whatsoever.
Responding not long after the original story on the hacking of LoopPay went live, Samsung's Cedres suggested that "This was an isolated incident that targeted the LoopPay corporate network, which is a physically separate network from Samsung Pay." Samsung also added that the company is committed to securing and protecting user data to the highest industry standards."
This is a key moment for Samsung as their Samsung Pay system is launched with partners in the United States. Having just announced working with Verizon, the United States' largest mobile data carrier, the Galaxy smartphone company appears poised and ready to defend itself against any sort of publicity that could be construed as negative.
Dive in to our Samsung Pay tag portal to see how deep this rabbit hole goes. You may want to begin with the article called What you need to know about Samsung Pay.