Samsung requests Apple and HTC settlement details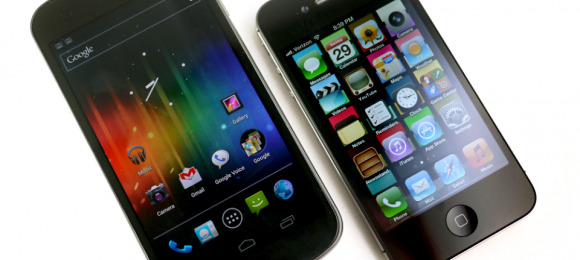 This past weekend, Apple and HTC reached a settlement to end the legal squabble between the two companies. Now Samsung, who has been engaged in a series of lawsuits with Apple across the world, is poking around the deal. Earlier today, the Korean company submitted a formal request in court that, if granted, will require Apple to fork over a copy of the license agreement.
While the Apple – Samsung patent war has been getting the most attention, Apple has been engaged in other legal issues as well, including a two year fight over patents with HTC. Ending the battle was a 10-year licensing agreement between the two companies that encompasses both current and future patents on both sides. The issue started when Apple filed a complaint against HTC, alleging that the company had violated ten of its patents.
Specifically, Samsung is interested in information pertaining to what patents were included as part of the licensing agreement. Two of the patents that were part of the dispute may be part of the current lawsuit between Samsung and Apple, including the '381 and '915 patents, according to CNET. The company is also curious about whether Apple tossed in some of its unique patents that it doesn't offer to other companies.
Samsung's legal representative Robert Becher offered this statement. "As you know, the issue of Apple's willingness to license its patents was briefed in Samsung's opposition to Apple's motion for permanent injunction. This license has direct bearing on the question of irreparable harm and whether monetary remedies are adequate."
[via CNET]