Samsung releasing Note 7 update in Korea to disable charging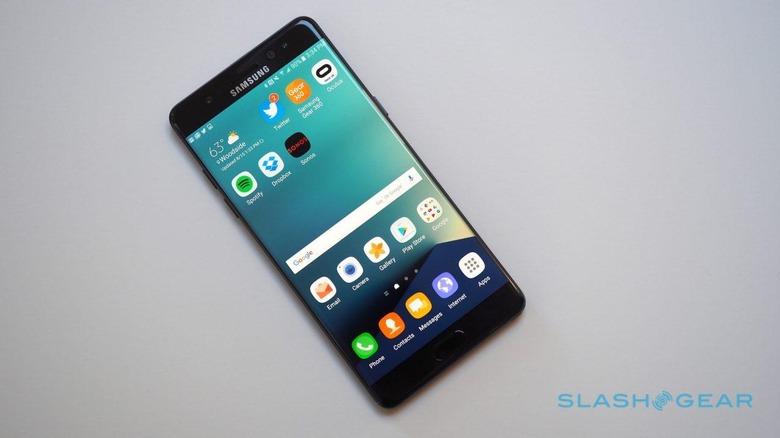 Samsung has been mostly successful in getting those with a defective Galaxy Note 7 to turn their phones in, but as always, there are a certain amount of stragglers who are still using theirs. Samsung has tried a few things to get these consumers to hand in their phones, from offering trade-in credits to limiting the amount the phone's battery can charge through a software update. With a few people out there still using a potentially dangerous phone, it seems that Samsung now has to get a little more serious.
According to Yonhap News, Samsung will begin pushing out a software update that stops the Galaxy Note 7 from charging entirely, essentially rendering the phone unusable. For the moment, it sounds like this update will only be rolled out in South Korea, but it's always possible that we see it launched in other regions as well.
Over here in the US, Samsung has implemented similar measures. Back at the end of last year, T-Mobile and Samsung delivered an update to US Note 7s that did much the same thing, cutting off charging capabilities so that the phone couldn't be use outside of a standard battery cycle.
The Galaxy Note 7, as many of you will remember, received excellent reviews on launch, which certainly made it seem like the phone was in for a successful run. It wasn't long, however, before overheating problems began to surface. Samsung, in the end, was forced to issue a global recall for the device.
It seems that the recall was largely successful, as Samsung estimates that 97% of Note 7 users in Korea have turned in their defective phones. Those last few stragglers will have to switch to something different once this software update rolls out later this month.
SOURCE: Yonhap News Agency